EuroCIS, Europe's leading trade fair for retail technology opened
EuroCIS, the Leading Trade Fair for Retail Technology, is opening its gates and will be held 28 February to 1 March 2012 in Düsseldorf.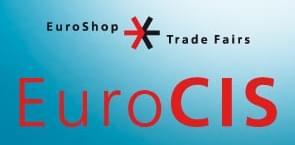 "EuroCIS 2012 is completely sold out despite a considerably increased surface area", is the underlining statement from Elke Moebius, Director EuroCIS at Messe Düsseldorf. The increase in letting for 2012 is in excess of 15%, because compared to the previous event in 2010 with an occupation level of 5,468 net square metres, this year's EuroCIS occupies 6,260 net square metres.
Those who consider themselves of any importance as a supplier of retail technology are on board at EuroCIS 2012: All in all, 223 exhibitors from 24 countries will be participating. Compared to 2010, the amount of international exhibitors increased on 40 % in 2012 – which is an excellent ficure. "This extremely positive reaction confirms the overall concept of EuroCIS and, at the same time, demonstrates that the portfolio extension was an important and correct step", explains Ulrich Spaan, member of the managing board of the EHI Retail Institute, Cologne.
More than 5,500 trade visitors from the top management levels of the international retail sector are expected at EuroCIS 2012.

…said György Jaksity, chairman of the board of directors at…
Read more >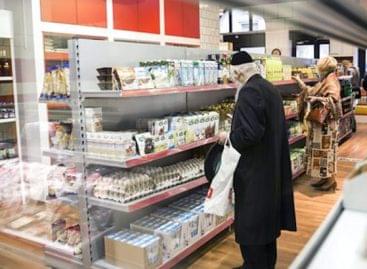 An online conference on the kosher food market, production rules,…
Read more >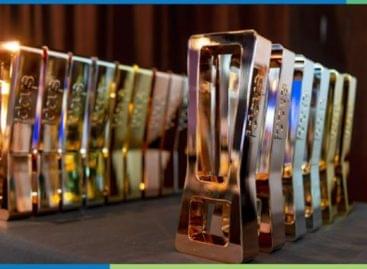 The winners of the Shop! Gllobal Awards were announced. Only…
Read more >