The MakerBot has opened its first European Innovation Centre
MakerBot's first European Innovation Centre was opened near Milan, at the University of Cattenao (LIUC) on 10 June, at the innovation centre nearly 2 thousand students can use 20 pieces of MakerBot Replicator fifth-generation printers. The main specialty of the center is the management and printer connecting software, which is unique on the market. In Hungary, the FreeDee Printing Solutions is working on to setting up similar centers.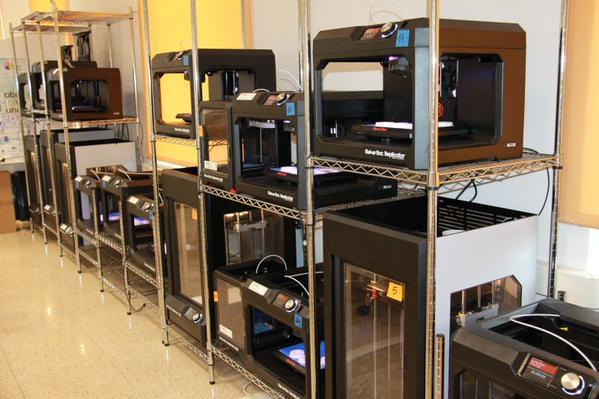 The MakerBot Innovation Centres are laboratories, with a large number of 3D printer, which have been designed to facilitate innovation, increase cooperation and setting up their organization's competitiveness. Such centers already exist across America such as at the universities of Florida, Maryland and New York states.
Related news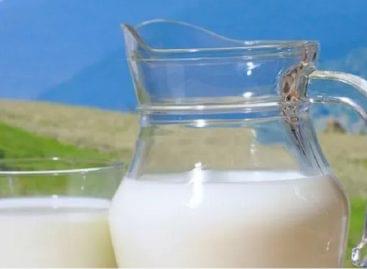 The Hungarian Dairy Experimental Institute Ltd. is building a research…
Read more >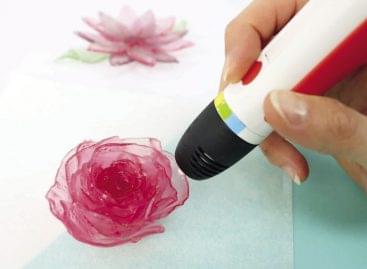 Polaroid has created something like the famous magic pencil in…
Read more >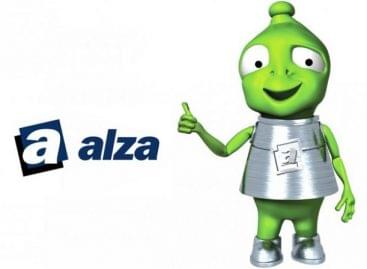 Once we have been forced to expand the use of…
Read more >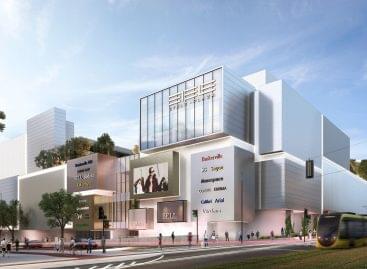 Etele Plaza, a shopping and entertainment center built with an…
Read more >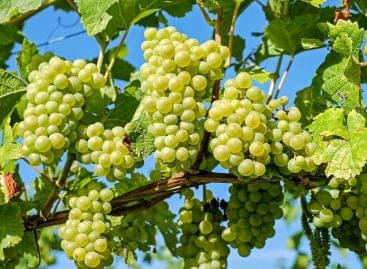 <div class = "lead_custom"> During the grape harvest, the authorities…
Read more >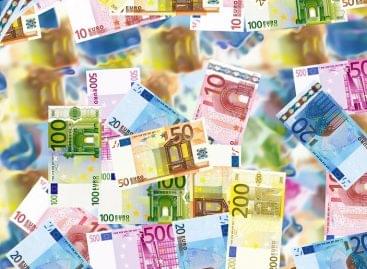 The euro area and EU trade surpluses fell in July…
Read more >