The Mövenpick BalaLand Resort Lake Balaton has opened
Mövenpick BalaLand Resort Balaton is the first Hungarian accommodation of the world-famous premium hospitality brand Accor. Inspired by Jules Verne's novel Around the Earth in 80 Days, the five-star hotel resort invites travelers from all over the world on a personalized trip with Swiss hospitality. Located on the shore of the largest and most beautiful lake in Central Europe, the newly opened hotel is a landmark for local hospitality and tourism.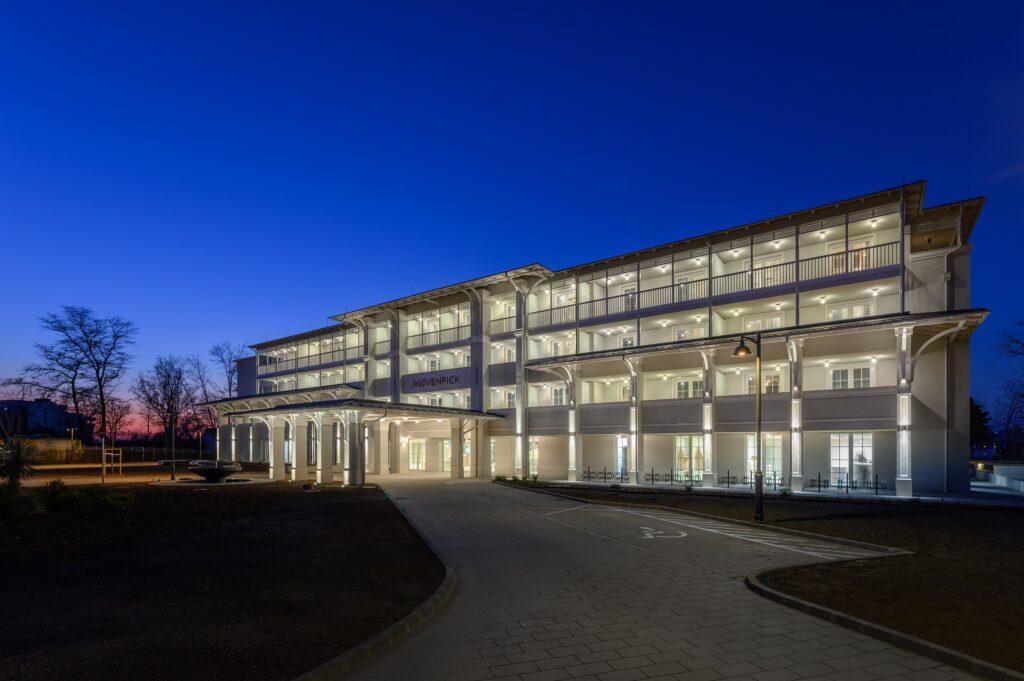 The long-awaited opening brings the Mövenpick Hotels & Resorts brand to one of Hungary's most popular regions and tourist destinations, next to Lake Balaton. Next to the lake, this will be the first five-star hotel of a leading international premium brand Accor, which celebrates life's basic pleasures with Swiss hospitality and moments of true pampering. The hotel resort is part of a wider development project that includes a unique indoor and outdoor family park called BalaLand.
"It is a great honor to open the first Mövenpick hotel complex in Hungary. This is a real milestone and a big step forward for the local hospitality industry and tourism. It is a real honor for us that our hotel can be the first international five-star resort at Lake Balaton. Breathtaking surroundings, impressive interiors and emblematic Dr. Timeless thematization dreamed up by Richárd Szepesi – we would like to be recognized for these qualities. The design, reminiscent of the popular Verne novel and the Caribbean-colonial style, provides a magical and unforgettable guest experience. We are happy to present the highest level of guest service in a truly premium environment. We invite our guests from all over the world to discover a unique location where we take care of everything they need for an unforgettable stay. Thanks to the Family Park BalaLand, which offers indoor and outdoor activities, we are sure that the hotel and the entire area will capture the hearts of children and families."
– said Dieter Prachner, director of Mövenpick BalaLand Resort Lake Balaton.
Related news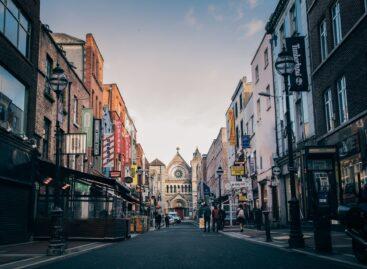 Dublin in Ireland can hold the title of Smart European…
Read more >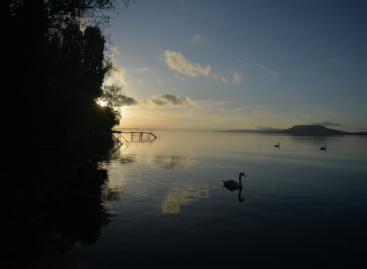 One of the outstanding tourist attractions of Balaton, the Balatonboglár…
Read more >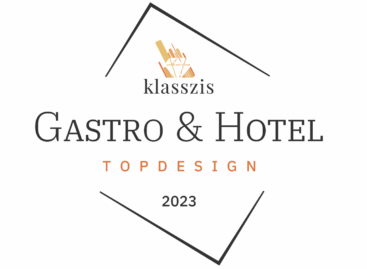 The winners of the Klasszis TopDesign 2023 competition announced by…
Read more >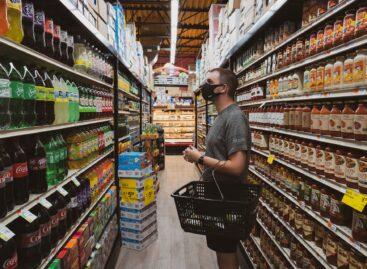 In October 2023, according to both raw and calendar-adjusted data,…
Read more >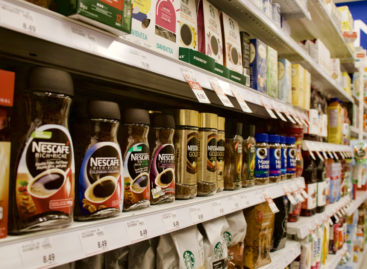 This year, after the strengthening experienced in the first half…
Read more >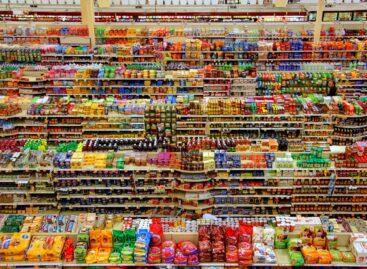 According to the plans of MOHU MOL Waste Management Zrt.,…
Read more >