The 21st Agrarexpo in Pápa opened its gates
Agriculture was the driving force of the Hungarian economy last year – the Parliamentary Minister of State of the Ministry of Agriculture said at the opening of the 21st Agrarexpo in Pápa on Friday.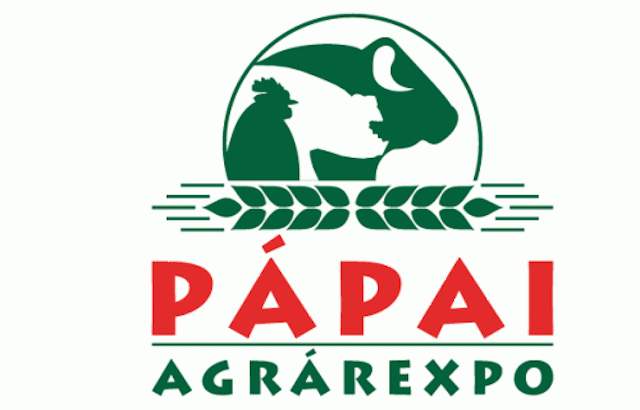 Nagy István said that the agricultural supports for development provide a huge opportunity for the sector.
The long-term safe operation is based on predictable revenues – he added.
Nagy István also told that the number of people employed in agriculture grew by 16,500 last year, adding that the aftergrowth has utmost importance guaranteed by continuous innovation in the sector. (MTI)
Related news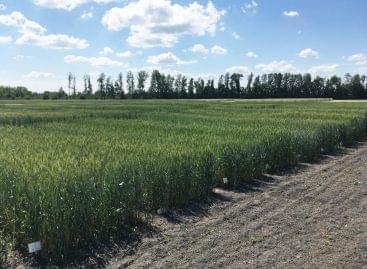 A total of 21 winter wheat varieties, which are promising…
Read more >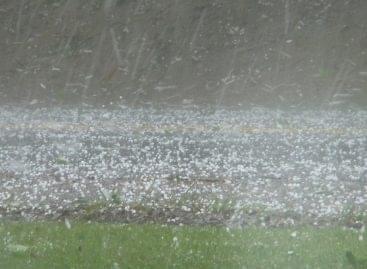 This year, farmers reported hail damage for 39,000 hectares, compared…
Read more >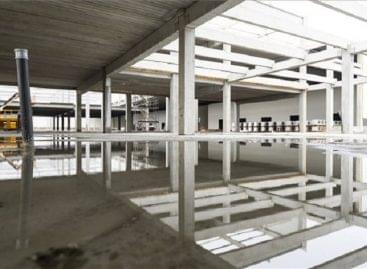 The construction of the country's largest apple-growing facility in Újfehértó…
Read more >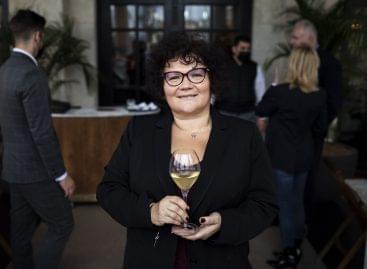 Nyúlné Pühra Beáta, chief winemaker of the Nyakas Winery in…
Read more >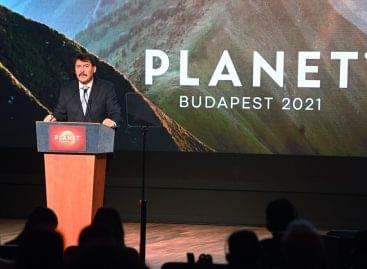 The biggest sustainability event in the region will be held…
Read more >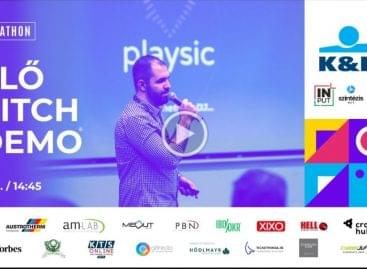 The first round of the national Ideathon 4.0 by K&H…
Read more >