The rate of the third quarter GDP growth has surprised the analysts
According to the flash estimate of the KSH Hungary's gross domestic product (GDP) grew by 3.2 percent in the third quarter compared to the same period last year. The result surpassed the expectations of the analysts.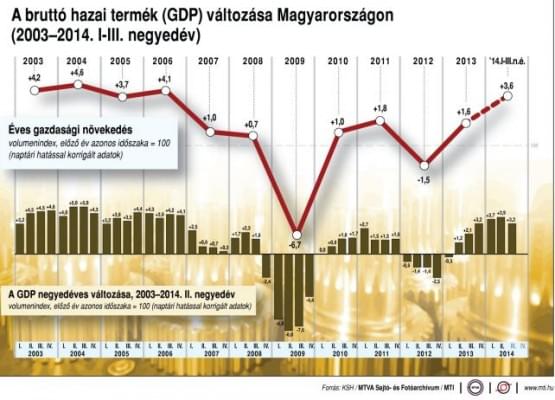 According to the seasonally and calendar-adjusted data, the annual GDP growth was 3.1 percent, while compared to the previous quarter economic growth was 0.5 percent, following the previous 0.8 and 0.9 percent.
According to the Central Statistical Office (KSH) the increase was primarily due to the growth in the performance of the industrial and agricultural sectors. (MTI)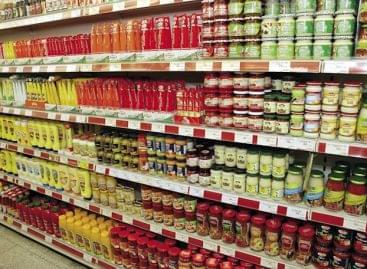 A series of one-month winter seasonal food chain inspections ordered…
Read more >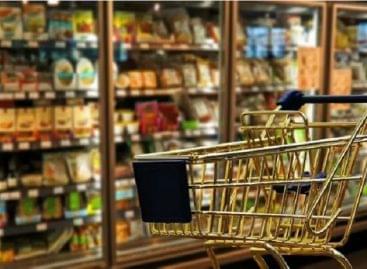 Analysts told MTI that inflation had not slowed last December…
Read more >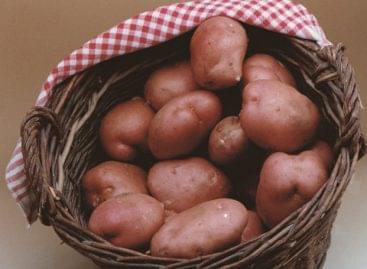 The rise in agricultural purchase prices accelerated further in November…
Read more >