Hungarians' favorite fruit beer is surprisingly sour
Open Brewers' Day was held on May 20, during which Hungarian small-scale breweries opened as part of a national program. On the occasion of the event, the participants could vote for their favorite fruit beer of the year, which turned out to be a raspberry sour concoction.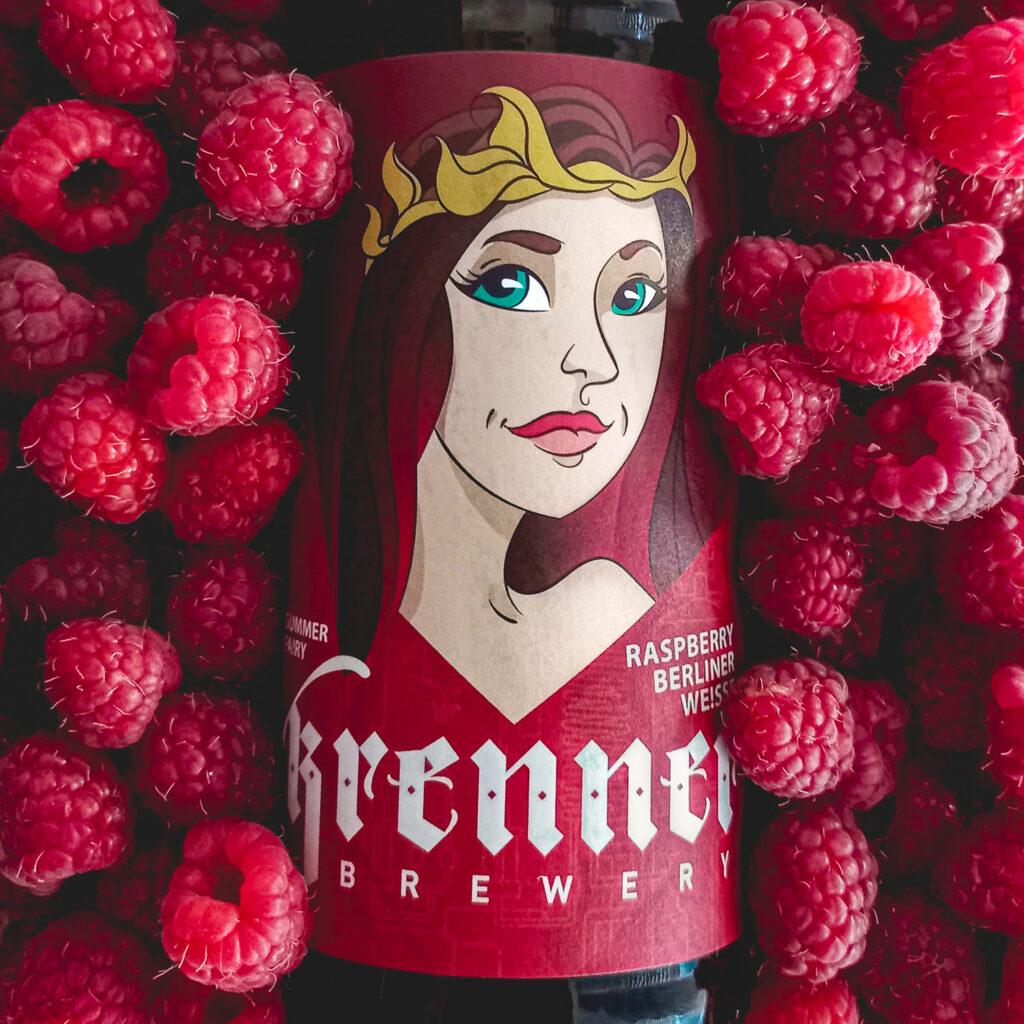 On the occasion of Open Brewers' Day, domestic breweries from Győr-Moson-Sopron county to Borsod welcomed visitors with brewery tours, beer tastings and presentations of new products.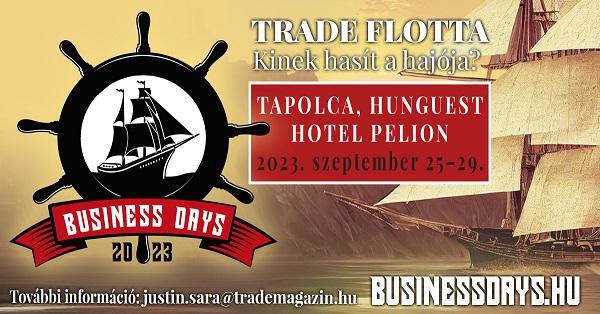 The main theme of the open day this year was "fruit and beer", which items were provided with a unique, additional label, and guests of the breweries could vote online for their favorite product only during the weekend of the event.
The winner of the vote, after a total of about 2,500 votes, was a product called Summer Fairy from the Krenner Brewery in Csempeskopács. The story of the Krenner Brewery began in 2018, when Balázs Krenner, who worked as a brewer, wanted to return to his native village and found his own brewery. The brewery began operations in September 2020 in a completely converted, more than 100-year-old barn building.
Related news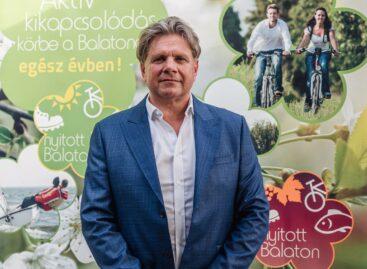 The travel habits of Balaton tourists seem to have changed…
Read more >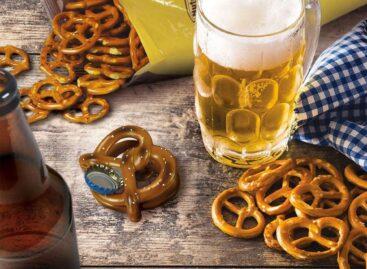 In Hungary, beer continues to be one of the most…
Read more >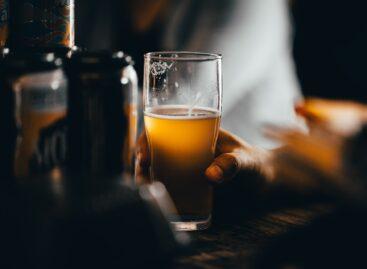 A decline can be observed in the craft beer market,…
Read more >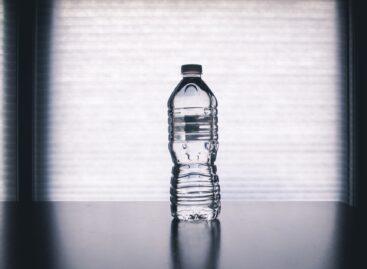 During the discussion at the Brain Bar event between Levente…
Read more >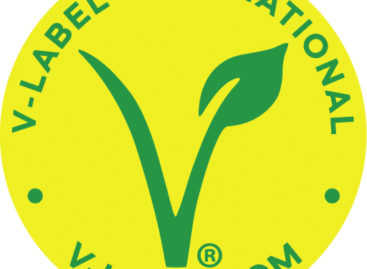 Idén újra megrendezésre kerül a V-Label Awards – médiatámogatója a…
Read more >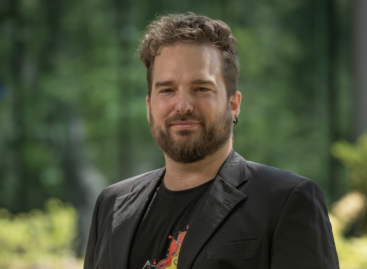 The arrival of the Y and especially the Z generations…
Read more >