The British have found a surprising solution to the labor shortage raging in agriculture
British farmers plan to test a number of new robot-based and automated systems this season on farms producing strawberries, apples, blueberries, lettuce and broccoli. In Britain, a new agri-food consortium has been set up to address the growing labor shortages in agriculture to speed up the use of robots and automated solutions for harvesting vegetables and fruit.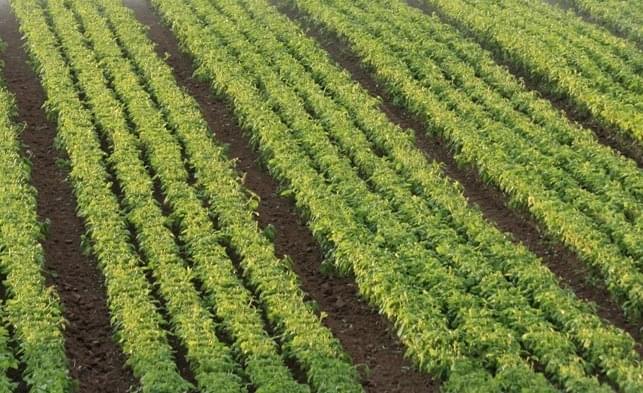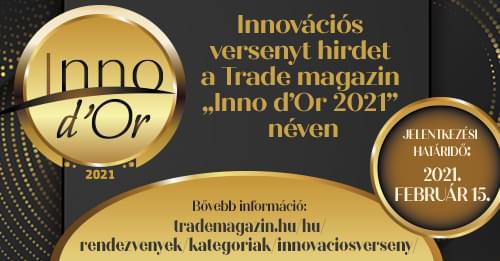 The consortium has set itself the goal of already in the process of mass production of the technologies deemed appropriate by the 2021 harvest season and that they can be deployed on the land. The project is coordinated by the National Farmers' Union (NFU), the University of Lincoln, the Agricultural Engineering Precision Innovation Center (Agri-EPI Center) set up by the British government, The Manufacturing Technology Center and the Knowledge Transfer Network (KTN). , as well as supported by more than a hundred food companies, we learned from the FarmingUK article.
The uncertainty caused by the coronavirus epidemic and Brexit appears to continue to affect seasonal agricultural work in the UK. Statistics show that the island nation would need about 80,000 seasonal workers a year to harvest fresh fruit and vegetables and prepare them for shipment.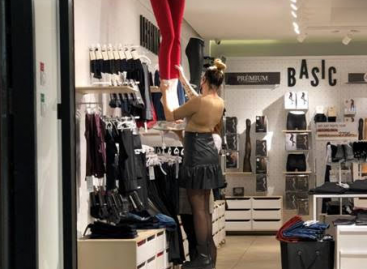 Sorry, this entry is only available in Hungarian.
Read more >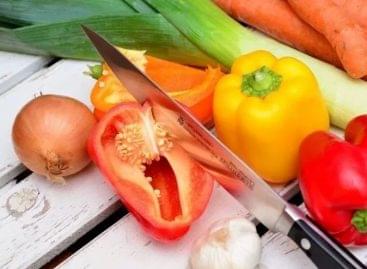 As a result of a 15.5 percent rise in prices…
Read more >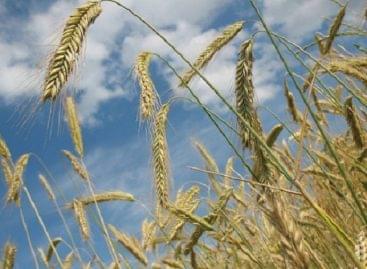 7,537 billion HUF will come to strengthen and develop the…
Read more >