The online cash register of Szintézis received a marketing authorization
The NOVATEK online cash machine of the Szintézis Informatikai Zrt. also received a marketing authorization from the Hungarian Trade Licensing Office.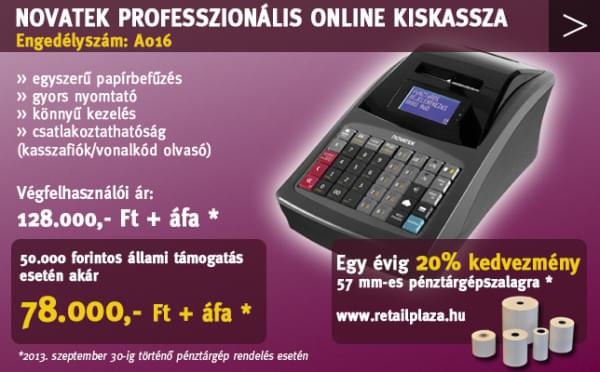 Those shopkeepers, who delayed to buy the cash machines were right; The market is expanding rapidly, prices tend to decline, cash registers became much less expensive than in the beginning, when the price of a cash register was 170 thousand HUF + VAT. The price of the Szintézis NOVATEK cash register is 128 thousand HUF + VAT.
More at: www.szintezis.hu/onlinekassza.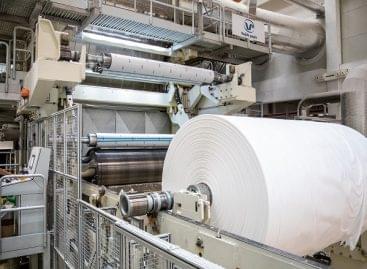 With the development, the Hungarian-owned Vajda-Papír will triple its base…
Read more >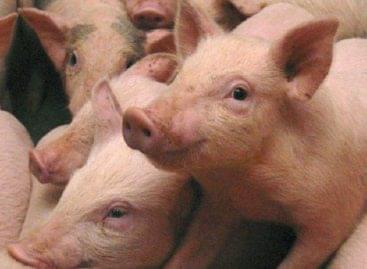 Kometa 99 Zrt. will not reduce the basic purchase price…
Read more >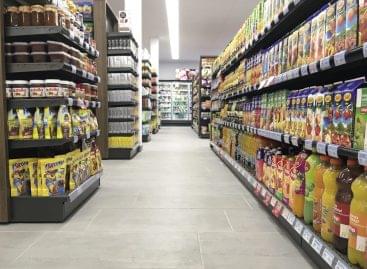 As of January 1st of next year, a new franchisee…
Read more >