The 2017 FMCG retailer ranking is out now
Trade magazin's annual FMCG retailer ranking is always published on the first workday of June. The new data show that 2017 was a very good year for retailers and the success story of discount supermarkets continued, thanks to which there was one change in the positions of the list. Each FMCG retailer was able to increase sales in comparison with the previous year.
'Once again we left behind a successful year with 2017' – Zsuzsanna Hermann, editor-in-chief of Trade magazin evaluated the data on the list. 'Not only the country performed well, as we can see it from the GDP data, but the FMCG sector too. The numbers indicate growth in almost every sector and this is also true for FMCG retail. Consumption growth, a very high consumer confidence index, increasing salaries and a decreasing unemployment rate have started to make us think we can sit back and relax. It wasn't all successes and smiling faces, though, as we are struggling with the serious and worsening workforce situation – for which technological development can't be the solution everywhere or for every company.'
In addition to the regulations, this workforce shortage also forced FMCG companies to raise wages considerably. At the same time this step created a difficult situation for small businesses – for shops with only a few employees. Together with the low level of inflation, the reduction of the VAT in more food categories whitened the food sector further. The sector was granted more EU funding than before and many enterprises used this money to modernise their production technologies and IT systems, and to increase their production capacity and do product innovation work
As regards sales turnover, once again it was discount supermarket and drugstore chain owners who could congratulate their managers. Yes, it is true that their good performance was also the result of opening many new discount supermarkets and drugstores expanding their product selection with food products. Petrol stations also made big progress and their shops greatly contributed to the growing sales of this channel. Let's not forget about the conquest of online shopping either – here we are assessing sales turnover and not profits, as we all know very well that costs have also increased greatly in this segment. Since buying frequency is on the rise, the basket values are shrinking a little, but in general we can say that value sales are developing – to a certain extent this explains why the market share of hypermarkets is decreasing; however, hypermarket chains were able to grow by opening small floor space shops in the city centres last year, and they are following the same strategy this year, also offering many new services that make shopping easier. The number of small shops kept reducing in 2017, but the value sales per store grew in this channel. Small shops are going forward by modernising stores and increasing customer loyalty with the help of various services – their development work focuses on increasing operating efficiency. Supermarkets are trying to be 'super' indeed: what we see in this channel is fervent store modernisation and the expansion of product selection
From the consumer side what we could see last year was upgrading between categories, a growing demand for premium brands and paying even more attention to living healthy than before, as a matter of fact the latter is one of the biggest drivers of innovation work these days. This goes hand in hand with more conscious shoppers having lots of information to back their purchases, thanks to which they are making more sophisticated choices. They aren't necessarily satisfied with a certain promotional offer any more, and although they are still valuing reduced-price offers the most, they can afford buying their favourite brands in the periods when there are no promotional offers.
'We have a good reason to put our faith in 2018 too. Nobody has stepped on the brake and shoppers are still happy to make purchases. We are hopeful that next June we will see excellent number in the ranking again, and everyone will be talking about growth, greater efficiency and major plans.' – told Trade magazin's editor-in-chief.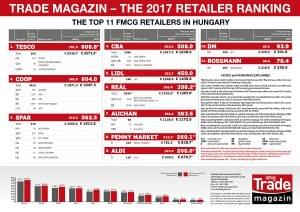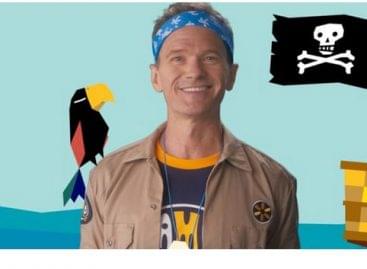 Walmart is hosting a virtual summer camp and drive-in movie…
Read more >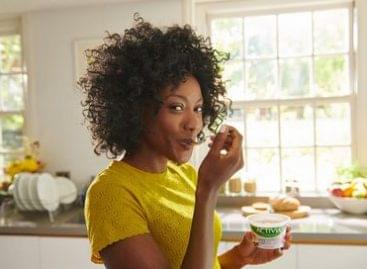 Danone North America unveiled a new commercial this week titled…
Read more >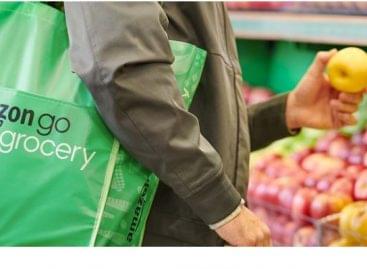 There is a fierce competition in the U.S. in grocery…
Read more >