The latest Óvatos Duhaj has been released, this time Soproni is renewing with Raspberry Ale
The seventh Óvatos Duhaj has arrived, another fruit-fermented product being added to Sopron's beer specialties. Raspberry flavor, which is very popular in Hungary, was chosen by the brewer to surprise consumers with another fruity variation after Soproni's Óvatos Duhaj Cherry Ale.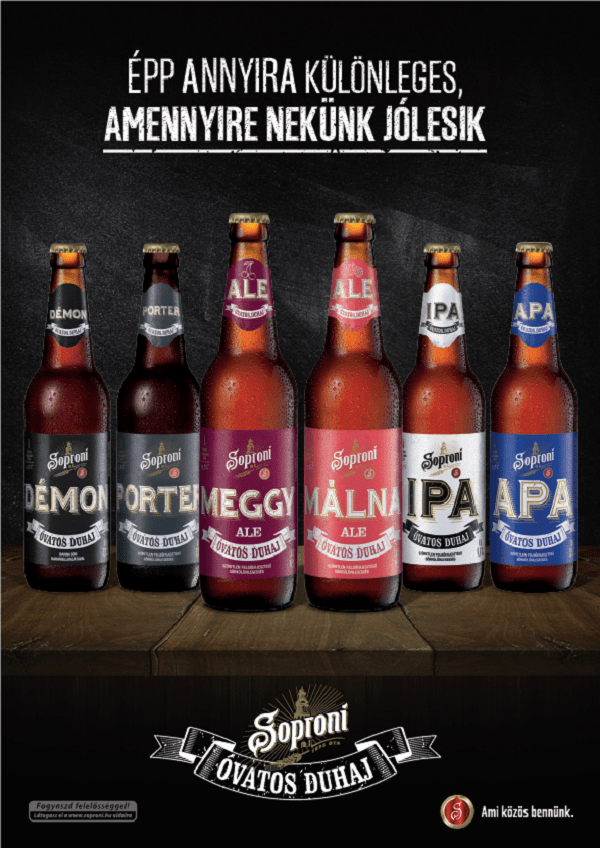 "The Soproni Óvatos Duhaj IPA 2017 is a real novelty in the Hungarian market, which has since been the most popular IPA in the domestic market. Since then, the family has grown with several new members, and now we are maturing the newest beer, the Soproni Óvatos Duhaj Raspberry Ale, with the raspberry concentrate, which is why it has a really fruity taste" – Szabó Dalma, Brand Manager of Soproni said.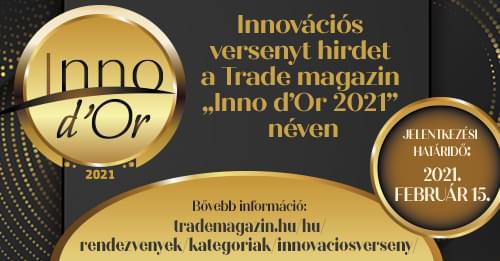 Related news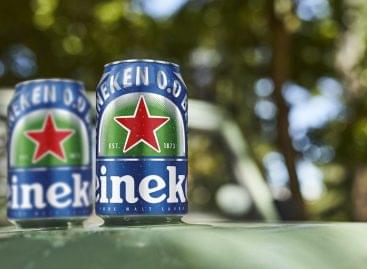 Half of Heineken's generous half-billion-dollar investment is paid for by…
Read more >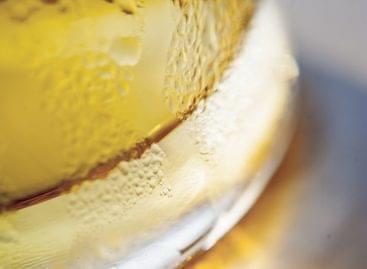 The coronavirus pandemic affected the largest breweries badly, but small-scale…
Read more >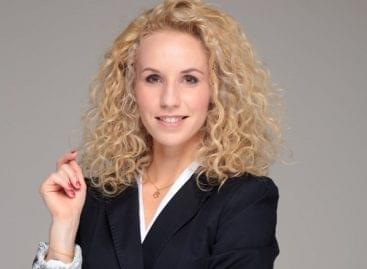 Dreher Sörgyárak Zrt. has certified a new specialist for the…
Read more >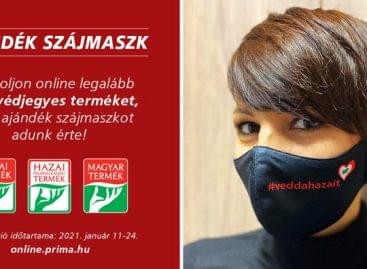 On January 11, the two-week campaign, which lasts for the…
Read more >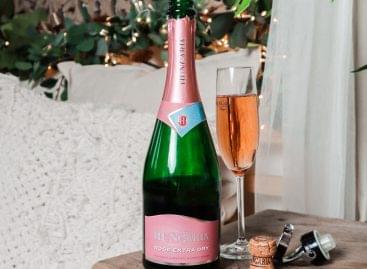 Out of 479 items from 19 countries, the Hungaria Rosé…
Read more >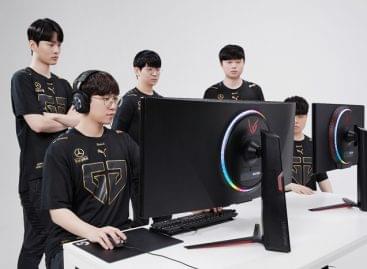 LG Electronics (LG) is strengthening its presence in the fast-growing…
Read more >