The deadline for card terminal placements will be extended
It seems that in two years the payment service providers have not been able to place the 30,000 card terminals to which the government provides 80,000 HUF in support – portfolio.hu wrote. The deadline for the program is being extended for the second time, this time with a one-year delay for payment service providers to place the terminals.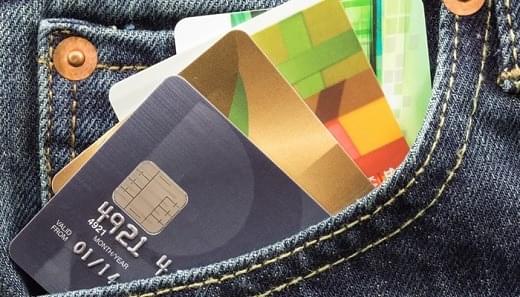 At the end of 2016, the government launched a program for the installation of 30-30 thousand state-subsidized card terminals (reimbursed up to a maximum of 80,000 HUF) in two rounds, worth a total of 4.8 billion HUF, in order to speed up card acceptance, but only It took place in the second half of 2017. The first round ended in December 2017, the deadline for the second round was March 2019, but this was extended by 15 months last year until 30 June 2020. (portfolio.hu,Turzó Ádám Pál)
Related news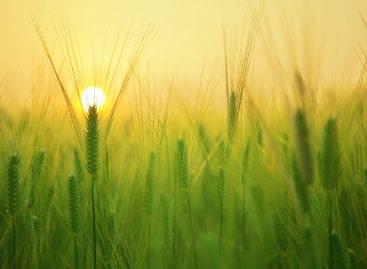 The Digital Academy of Agriculture (Digitális Agrárakadémia) has announced the…
Read more >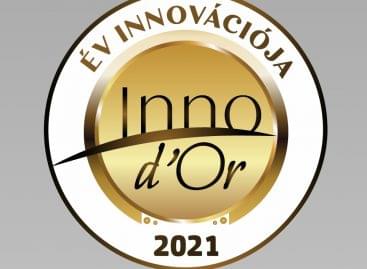 Sorry, this entry is only available in Hungarian.
Read more >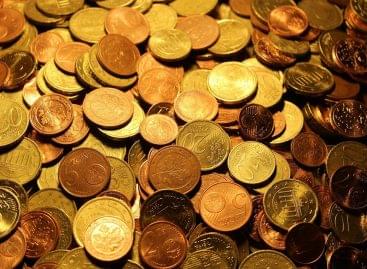 There are three deadlines in March that are also important…
Read more >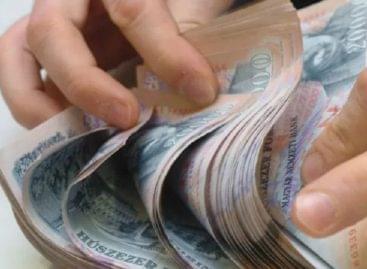 Wage growth accelerated in March, and businesses are also trying…
Read more >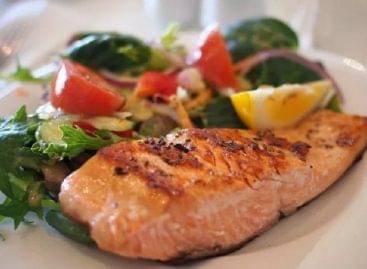 The new National Aquaculture Strategic Plan, which aims to develop…
Read more >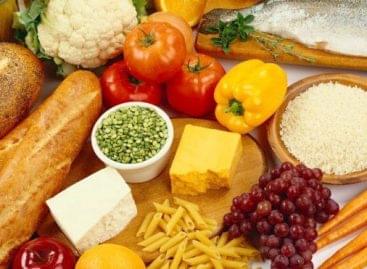 The eastern member states of the European Union are hit…
Read more >