ALDI-inspired youthful dresses have arrived
A new clothing range is added to ALDI's offer. The seasonal items feature the company's iconic logo and everyone can find a fashionable outfit or footwear to suit their taste.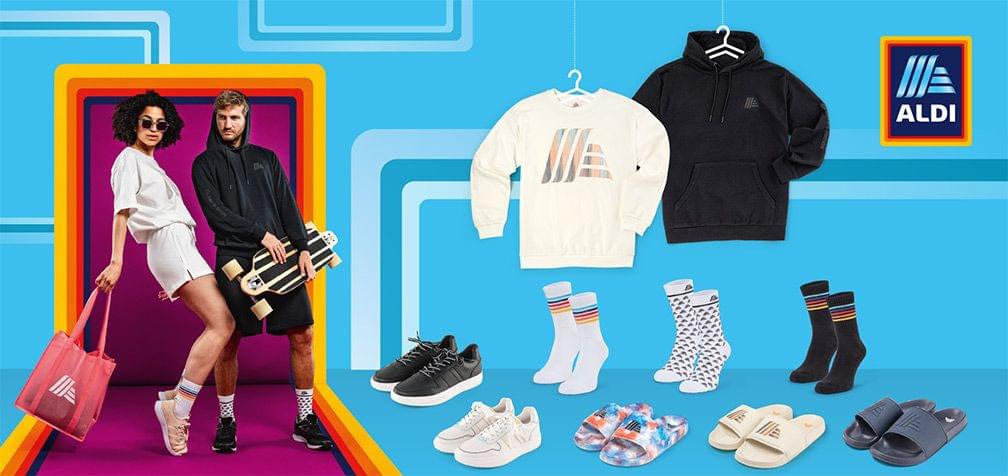 Customers can discover round neck and hooded sweatshirts, sports shoes, slippers and sports socks among the ALDI MANIA range. Perfect for leisure activities, relaxation and recreation, comfortable sweaters are available in sizes S to L for women and M to XL for men. High-cotton sports socks for women and men are available in sizes 35-38 to 43-46 in the ALDI non-food section, while a range of black and white sneakers in sizes 37 to 45 are available, as are sports slippers.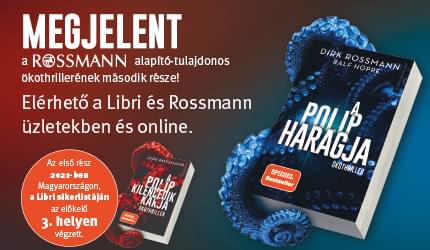 Look out for the ALDI MANIA clothing collection – while stocks last – exclusively in ALDI stores from 18 September!
Related news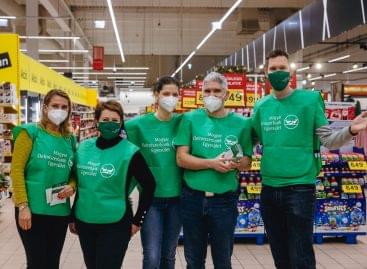 From Friday to Sunday, the biggest food collection campaign of…
Read more >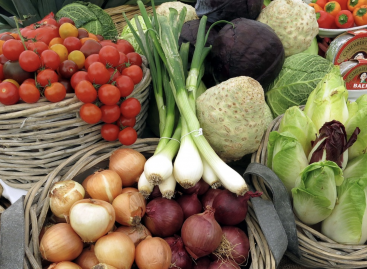 The food collection campaign of the Magyar Élélmiszerbank Egyesület will…
Read more >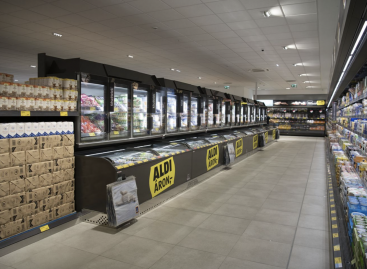 This is the fifth year that ALDI has participated in…
Read more >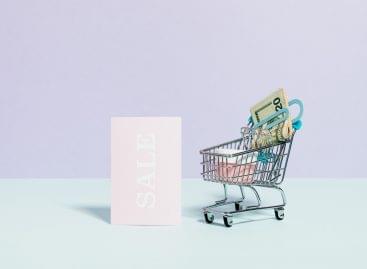 Crisis here or there, according to Shopify data, $1.3 million…
Read more >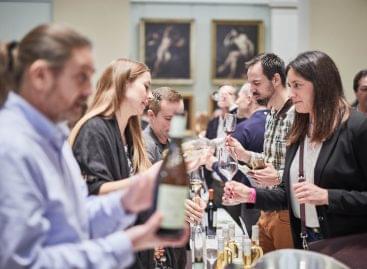 Presentation of the best domestic wines, Michelin star master class,…
Read more >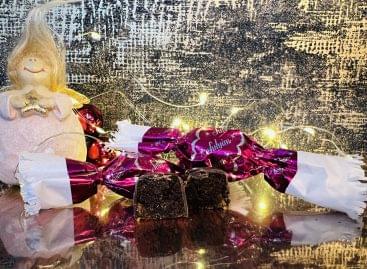 Szaloncukor is a traditional product of the Advent season. According…
Read more >