Cyber Monday will beat Black Friday, reveals survey
When it comes to the busiest shopping day of the holiday season, one study claims the winner will be Cyber Monday, the Monday following Black Friday, and online shopping will dominate in-store retail activity.
Those are top findings from an Allocadia survey on consumer shopping plans, expectations and preferences. Allocadia is a marketing performance management provider. The study polled more than 1,000 U.S. consumers regarding online shopping.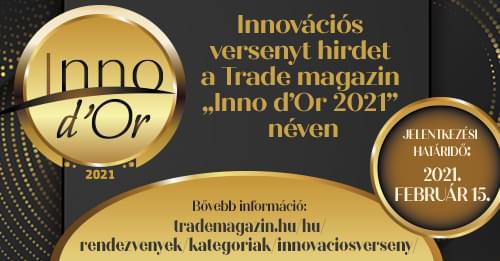 Less than half of American consumers, 48%, do not plan to participate in Black Friday retail shopping, and 61% will shop on Cyber Monday. Last year 36% conducted holiday shopping in the store environment and just 23% expect to do the same this year, according to a press release on the survey results.
Retail Customer Experience
Related news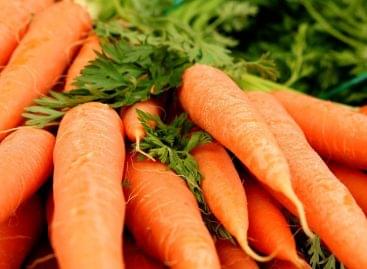 Home-grown vegetables and fruits have many positive effects on our…
Read more >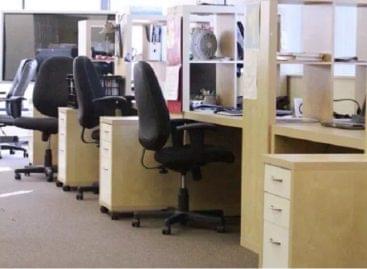 More than 2,300 entrepreneurs and business leaders around the world…
Read more >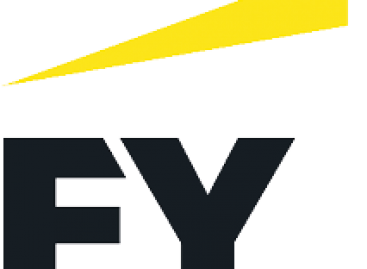 Many would abandon public transport in the long run due…
Read more >
Joining to other retailers Aldi U.S. plans to set up…
Read more >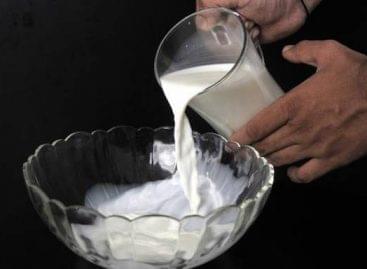 Researchers at Tel Aviv University are soon going to introduce…
Read more >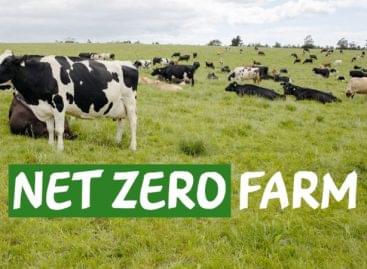 Nestlé today announced the Skimmelkrans Net Zero Carbon Emissions Project:…
Read more >