Agreement reached on wine reform
Instead of spending much of budget getting rid of unwanted surpluses, now EU can concentrate on taking on competitors and winning back market share.
 The agreement is great success for Hungary, because  the final version distributes support based on
the size of cultivated areas (50%) and quantities of harvest (50%), and
entirely excluded historical considerations. Consequently, the Hungarian
national envelope for 2009 (the amount of support) will be €16.8 million
instead of €14.4 million, to be further increased to €29.1 million by 2015.
This means that area-proportional support to Hungary is the highest in the EU.
The other success is that the agreement does not prohibit added sugar or must
extract to increase the degree of alcohol in wine. Total growing area in the EU
has to be decreased by 5%, representing 17,500,000 acres, according to the
agreement.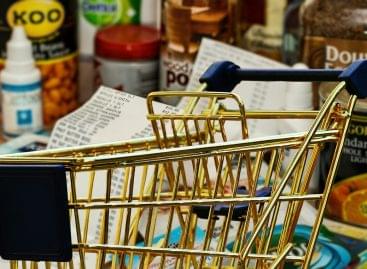 This year's economic outlook is viewed differently by analysts interviewed…
Read more >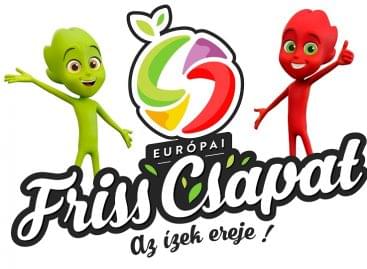 This year marks the start of another three-year period of…
Read more >
The Hungarian Food Bank Association and Munch, the Food Saving…
Read more >