Splenda ad slogans banned in France
A European court has said that the marketing of the sweetener Splenda is misleading to consumers, and has ordered that its advertising slogans be ceased.
The slogans in question are "Because it comes from sugar, sucralose tastes
like sugar" and "With sucralose: Comes from sugar and tastes like
sugar".
The court awarded Merisant €40,000 ($54,000) in damages, and ordered McNeil to
stop making the advertising claims.  The firm now has 30 days to amend all
packaging of Splenda.  In addition, the Court prohibited the distribution
of any products under the trademark Splenda with unchanged packaging after a
period of four months.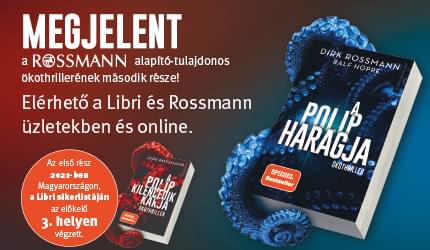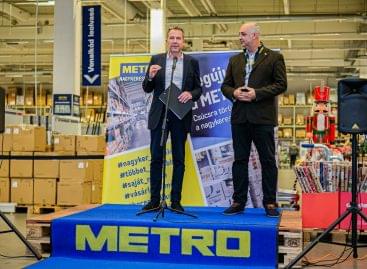 In response to the needs of professional customers and in…
Read more >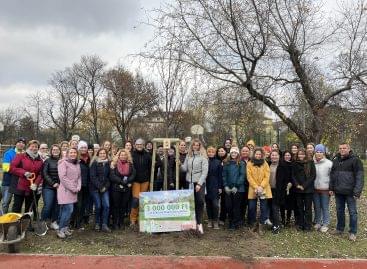 As a result of Henkel's tree planting initiative that began…
Read more >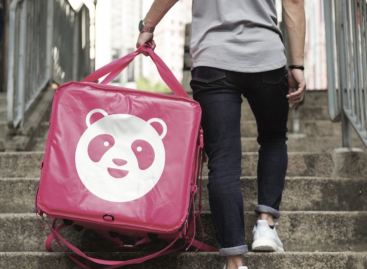 Three new professionals – and with them a lot of…
Read more >