Expansion of private labels stopped in the first half of the year
Private label grocery product sales have been growing for years, but in the first half of 2016 this expansion came to a halt: like-for-like PL grocery product sales grew just as much as manufacturer brand sales, by 3 percent. As for PL household chemicals and cosmetics, sales were up 7.2 percent – but in the same period sales of manufacturer brands augmented by 10.1 percent. In the first half of 2016 from the HUF 778-billion grocery product sales PL products carved out 28 percent, HUF 218 billion. From the 186-billion household chemical and cosmetic sales PL products' share was 19 percent, HUF 35 billion.
Nielsen's retail service manager Ágnes Szűcs-Villányi told our magazine that three factors played an important role in improving the market position of manufacturer brands: 1. manufacturers added many 'B' brands to their portfolio; 2. discount supermarket chains started to list more manufacturer brands; 3. manufacturer brands are often sold in promotion. Pet food (54 percent) and frozen food (48 percent) are still the strongest private label product categories among groceries. Kitchen wipes (65 percent) and furniture care products (54 percent) perform the best from PL household chemicals and cosmetics.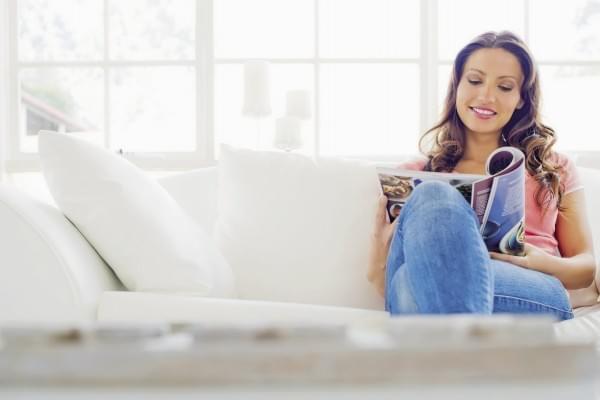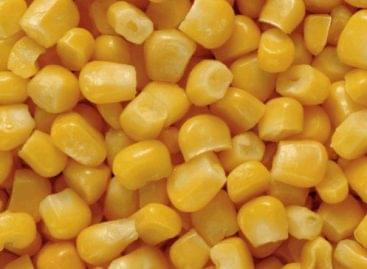 Six candidates of the maize breeding department of the Agricultural…
Read more >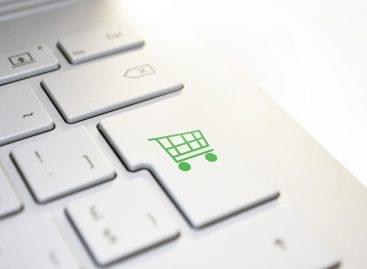 Sorry, this entry is only available in Hungarian.
Read more >