The 3rd National Biodiversity Strategy was created
The 3rd National Biodiversity Strategy provides a comprehensive framework for the long-term survival of domestic wildlife and natural resources, and defines the objectives to be achieved by 2030 and the measures to achieve them.
The strategy prioritizes several topics These include the network of protected areas, the suppression of invasive alien species that damage natural and near-natural ecosystems, and sustainable agriculture, forestry, game and fish management. The priority tasks of the currently adopted plan also include stopping the decline of pollinators, improving the resilience of ecosystems to climate change, developing elements of the green infrastructure network, and mitigating pollution that threatens biodiversity.
Biodiversity means the diversity of the living world
The long-term preservation of our country's diverse natural values is essential for the well-being of present and future generations. In addition, biodiversity is the basis of food production and is key to ensuring soil fertility and pollination, cleaning water and air, while also providing us with raw materials for medicine and wood. It also plays an important role in avoiding and mitigating the effects of disasters, epidemics and diseases, as well as in regulating the global and regional climate. The unique and rich natural values of Hungary, the national parks with diverse features and which are visited by more and more people, the protected species of plants and animals that occur in the wild and their natural and near-natural habitats, the indigenous farm animals and plants, as well as the unique Hungarian landscape and the related natural and cultural values all contribute to the national image of our country. The principle to be followed is the protection of natural resources and their wise management, as this is how it can be ensured that Hungary's rich and valuable natural environment and biodiversity, which are indispensable for the quality of life of the Hungarian population, will be preserved in the long term.
AM
Related news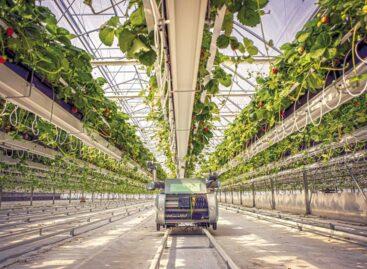 A Csehországi Brno melletti Ráječek-farmon az eper termesztését és betakarítását…
Read more >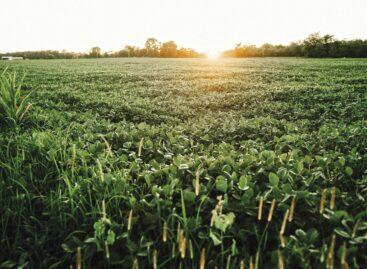 A magyar gazdák agrártámogatásai a 2027-ig tartó időszakban is biztosítottak…
Read more >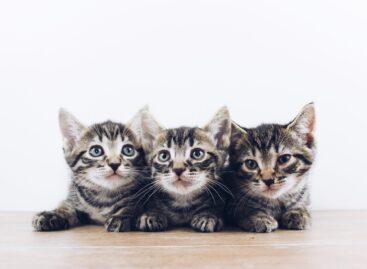 Despite the fact that only 3 out of 10 Hungarians…
Read more >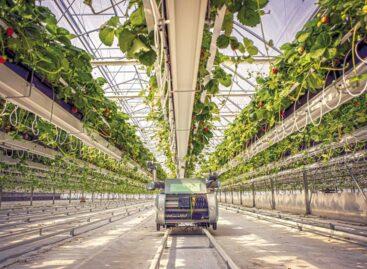 A Csehországi Brno melletti Ráječek-farmon az eper termesztését és betakarítását…
Read more >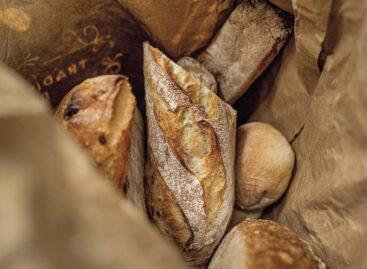 Az Egészségügyi Világszervezet (WHO) ajánlására Franciaországban csökkentik a pékáruk sótartalmát,…
Read more >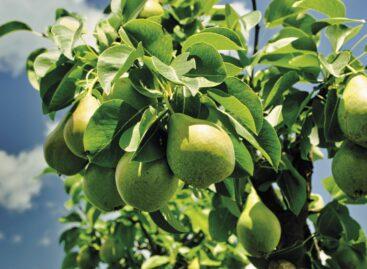 Egészen október végéig elhúzódott el a hazai körteszezon. Magyarországon közel 2000…
Read more >