The state still spends the most on the Hungarian media market
Last year, there was no significant difference in the domestic advertising sector, compared to the previous years. Expenditure on state organizations continues to provide the basis for the growth of the Hungarian market, while market participants did not spend more on advertising last year than before 2018.
The three leading, state-run advertisers on the domestic market are the Prime Minister's Office, Szerencsejáték Zrt., the Ministry of National Resources and the Magyar Villamos Művek Zrt. – according to the publication summarizing and analyzing the processes and trends of the Central and Eastern European advertising markets in the fifth volume of the CANnual Report.
Related news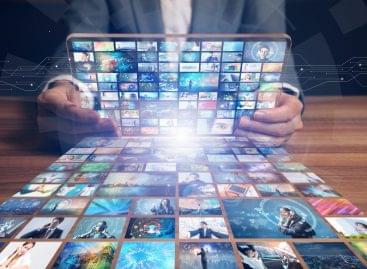 Világszerte több mint 435 százalékkal nőtt a subscription-alapú szolgálatások és…
Read more >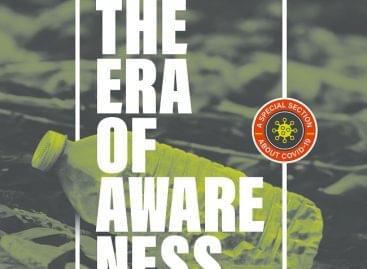 Mainly due to state advertising spending – which was 10…
Read more >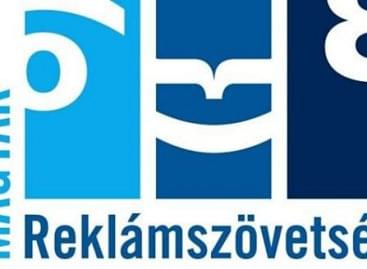 According to the MRSZ Barometer survey, 55.6 billion HUF may…
Read more >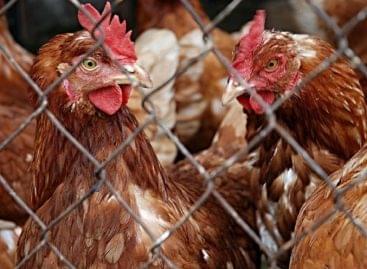 As the number of Muslim communities in Europe grows, new…
Read more >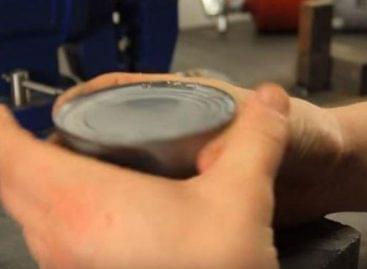 The result of the Hungarian canning industry has increased to…
Read more >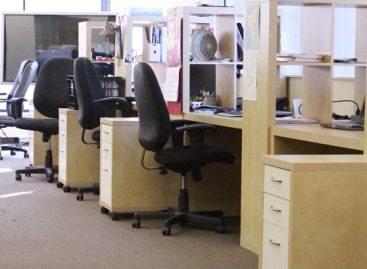 The Business Tendency Survey of the Századvég, measured an improving…
Read more >