You can still apply for the mentor program of the Managers Association!
The highly successful mentoring programs are also intended to promote the professional development of young and more experienced company managers. The application period lasts until June 20, and the selected mentees will receive information about their mentor and further details at the end of June. The program starts at the beginning of July 2023 and ends at the end of September.
4 years ago, the Managers Association developed and launched one of the largest mentoring programs in Hungary under the name Future Manager Mentor Program, with the participation of more than 160 mentors and more than 260 mentees. The Future Manager 8.0 Mentor Program for people under 40 years of age starts with more than 30 mentors, more than half of the mentor team has just joined, further strengthening the program's prestige.
Due to the significant number of applications from more experienced mentees over the age of 40, the MasterClass 3.0 Mentor Program will continue in the spring of 2023 in parallel with the Future Manager mentor program. The MasterClass Mentor Program is a gap-filling program aimed at supporting experienced managers. The opportunity to connect across industries and discuss dilemmas with leaders with a particularly successful past is especially important for experienced managers. In the program, 15 exemplary senior managers are waiting for mentees to apply!
The YouTube link to the short video introducing the mentors is available here: https://youtu.be/d9Ks6VkAA3E
Related news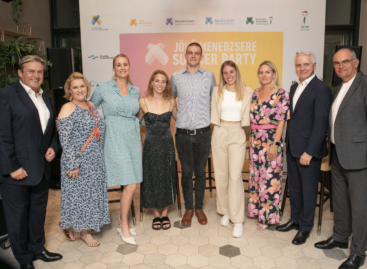 At the annual Future Manager Summer Party of the Managers'…
Read more >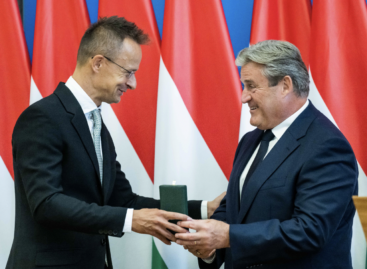 On August 21st, Péter Szijjártó, Minister of Foreign Affairs and…
Read more >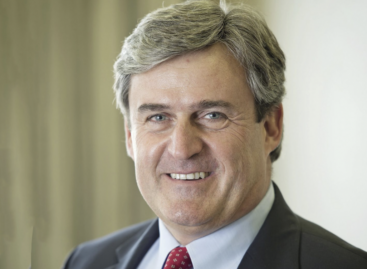 On April 18, 2023, the Managers' Association held its annual…
Read more >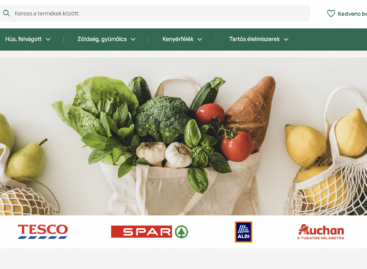 Less than a month after the popular shopping list function,…
Read more >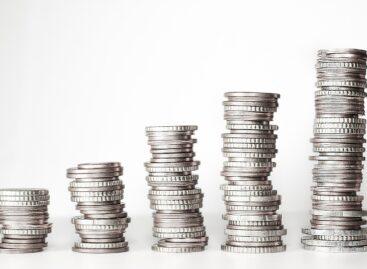 By the end of the year, the consumer price index…
Read more >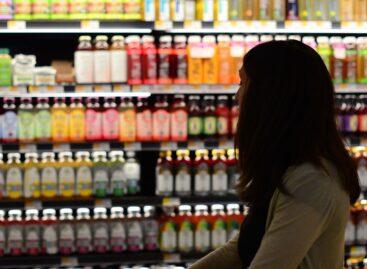 The technology change of food industry supplier companies will be…
Read more >