We must solve this problem!
I have been working in retail trade for 23 years. During this time I had to face many challenges, I had great experiences, worked with the best colleagues and made several friends. Recently I have come to realise that working in retail isn't trendy, because one has to fight and make tough decisions every day.

Today we retailers aren't competing with other retailers but with time, trying to beat the virus that caused one of the biggest pandemics of the 21st century. The big question is: Will we be able to return to our former lives once this nightmare is over? Another thing we need to consider is how we can integrate this pandemic experience into our future, e.g. in the fields of digitalisation, environmental and health protection.
By now the whole country has learned how important it is to wash hands properly. It must be clear how we can protect ourselves until there is a vaccine. The term 'safety' has a different meaning now than before Covid-19. There is a lockdown again from 20.00 every day, many children are in home schooling and businesses are fighting for survival. We don't know how the story will continue, but one way or another: we must solve this problem. Each individual has great responsibility in protecting ourselves from the virus! //
Related news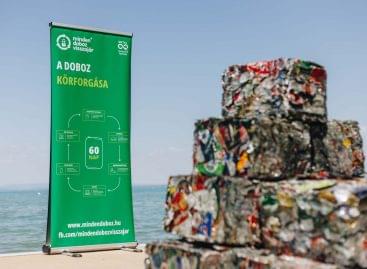 Vending machines help us to get rid of our emptied…
Read more >
Trade Marketing Club (TMK) has been organising its annual 'I…
Read more >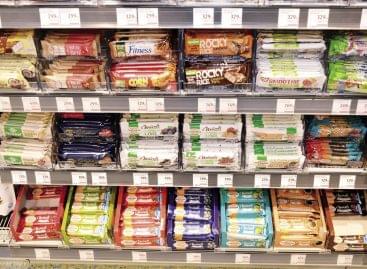 In line with global trends, free-from products are more and…
Read more >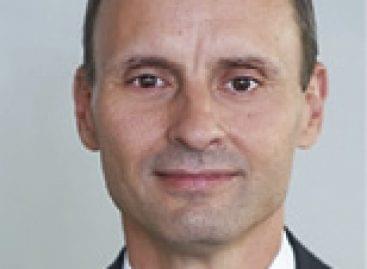 At the February Meeting of the Chain Bridge Club Zoltán…
Read more >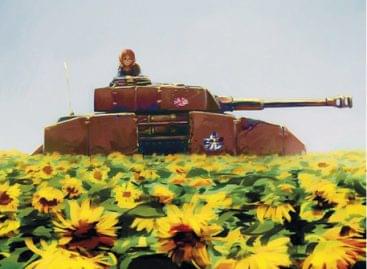 There is was in Ukraine, the country that is the…
Read more >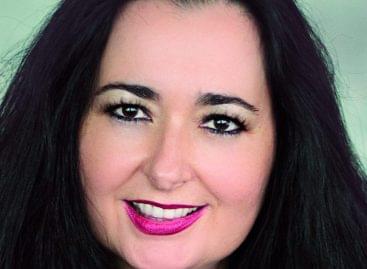 The word playground can have many meanings and connotations. This…
Read more >