Customer confidence needs to be strenthened (X)
Originality-and quality check of food products is necessary.
)Since the 2006 scandal,  illegal trading with vehicle components has become more common
instead of abuses with highly protected vehicle documents. The aim of
the vehicle marking system developed by State Printing House and its
partners is to track the whole history of vehicles and their main
components from the first sale. The developed security component
marking technology and the related electronic registering system can
offer a solution for this problem.GKI is soon to publish a research to underline the necessity of originality checks in order to preserve customer confidence.
Kriminalexpo, Hungary's leading industry event for crime prevention, criminal investigation and private security, was held in Budapest between 5th and 7th May 2009. As a main sponsor of the event, State Printing House Plc has successfully presented its complex solutions in the field of vehicle and component protection and the fight against drug and food counterfeiting.
State Printing House Plc. has presented its innovative solutions to the professional participants of Kriminálexpo and the representatives of the press on the Company's booth and during two professional presentations. In close relation with the topics of the conference, the Company described its complex solutions and proposals about reducing abuses with vehicle components and drug and food safety and tracking.
More information:
Állami Nyomda Nyrt. – Üzletfejlesztés
E-mail: [email protected], telefon: 431 1347
www.allaminyomda.hu
(X)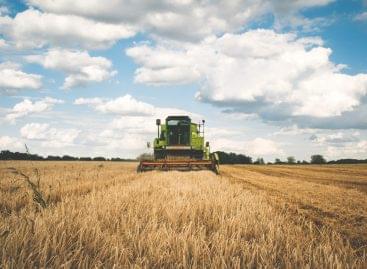 Sorry, this entry is only available in Hungarian.
Read more >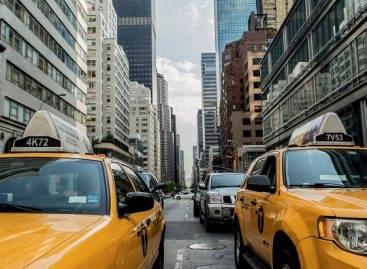 Sorry, this entry is only available in Hungarian.
Read more >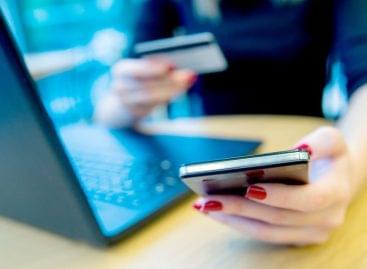 Sorry, this entry is only available in Hungarian.
Read more >