Zsófi Mautner: 'Hungarian cuisine will be very trendy in two years' time'
Will we eat crickets? Will Hungary become a culinary stronghold at a world level? These are just two of the topics that host Szilvia Krizsó discussed with food writer Zsófi Mautner in our magazine's podcast series, Future Talks. Ms Mautner also explained that flexitarian diet is the way of the future, because it is the healthiest and the most sustainable. She thinks that fine dining definitely has a place under the sun, but with much fewer restaurants than there are now in Budapest. In the podcast Zsófi Mautner also talked about how people are rediscovering home cooking, the significance of dark kitchens, the revolution of vegetables, the future of small family restaurants, food printing and the growing popularity of Hungarian cuisine.
You can listen to and watch the full conversation at the following platforms by clicking on the links:
Youtube:
https://www.youtube.com/watch?v=4S_pfRSvCus…
Facebook:
https://www.facebook.com/trademagazin.hu
Soundcloud:
https://soundcloud.com/trade-magazin
Spotify:
https://open.spotify.com/show/1imr2D62BIXEzsr5RNABLu
Trade magazin:
https://trademagazin.hu/hu/rendezvenyek/future-talks-business-podcast/
Every Monday at 17.00 there is a new episode of Trade magazin's business podcast, Future Talks with Szilvia Krizsó.
Related news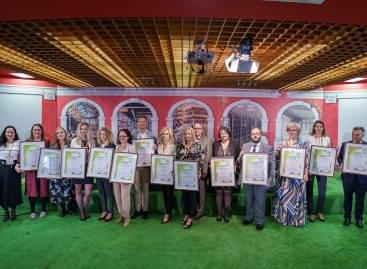 Sorry, this entry is only available in Hungarian.
Read more >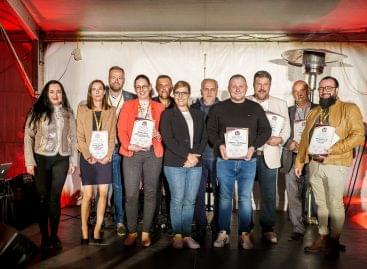 Sorry, this entry is only available in Hungarian.
Read more >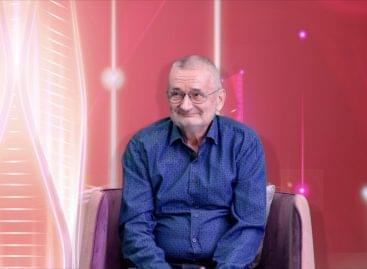 Creating fantasies was a very useful feature until people have…
Read more >
Judit Bresák-Varga, Promix Gifts Kft.'s sales manager reported to us…
Read more >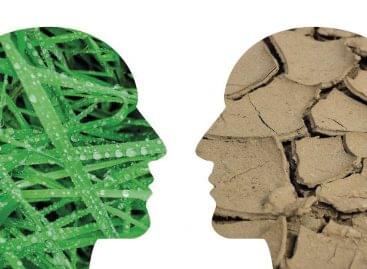 According to a study made by the European Commission (EC),…
Read more >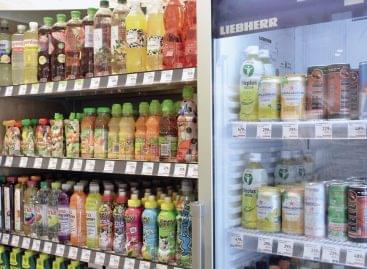 András Palkó, Coca-Cola HBC Magyarország's marketing operations manager opines that…
Read more >