Rossmann raises wages for the second time this year
Rossmann is raising its wages for the second time this year, this time the drugstore is spending HUF 300 million to increase the salaries of its employees. The company, which celebrates its 30th birthday this year and won Kincentric's Best Workplace award last year, is taking extraordinary measures to respond to the effects of double-digit inflation and adequately offset other burdens on its employees.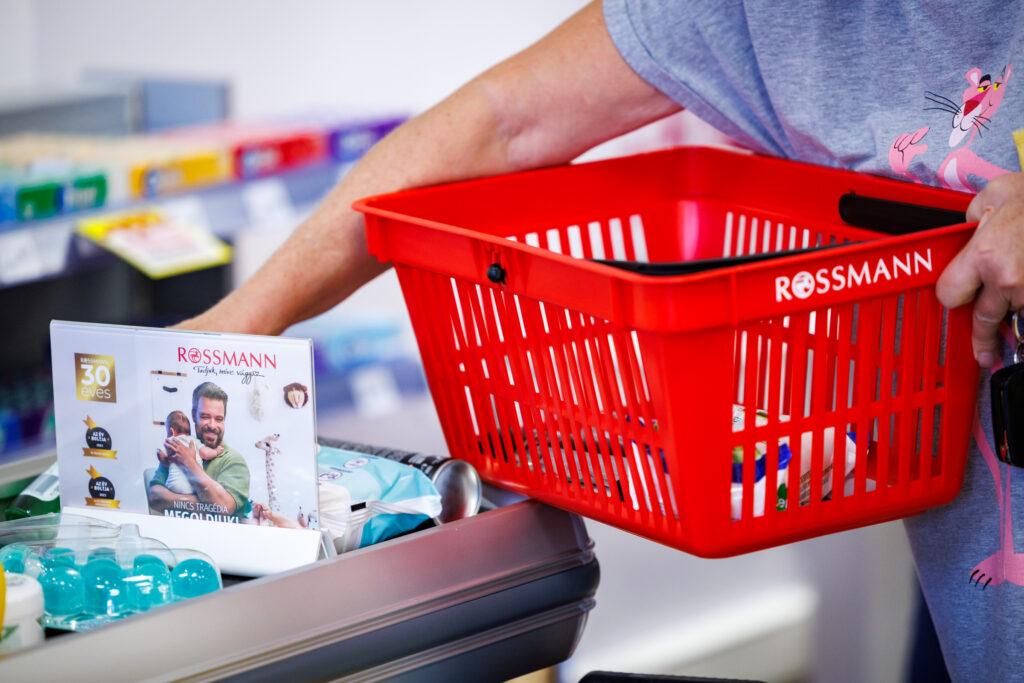 Last year, Rossmann won Kincentric's Best Workplace award and remains committed to improving employee well-being.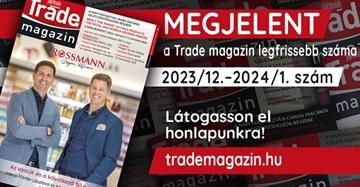 The company constantly monitors the development of inflation and real wages, according to the MNB's current forecasts, annual inflation is expected to be 18% by the end of the year. In light of this, they consider it important to continuously review wages: this year, salaries are being raised for the second time, and a total of HUF 300 million is being allocated for this purpose.
At the company, in addition to the financial support of the employees, great emphasis is also placed on the establishment of the appropriate social safety net. In response to the challenges of the past period, in addition to the recently introduced "You can count on us!" program, which provides legal, financial, personal, psychological and health counseling, they also operate a Social Fund, with which they provide fast and bureaucracy-free help to their colleagues who find themselves in extraordinary life situations.
Related news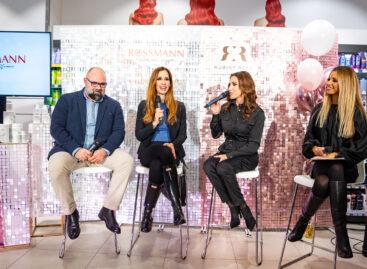 The well-known shape reform expert Réka Rubint started an extraordinary…
Read more >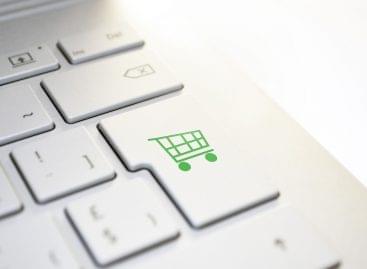 The customer information activities of Extreme Digital-eMAG Kft. were unlawful…
Read more >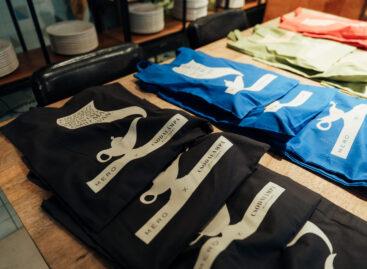 The Miracle Lamp Foundation is 20 years old, and they…
Read more >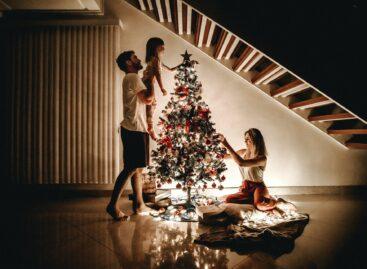 Similar to last year, this year's awareness determines the attitude…
Read more >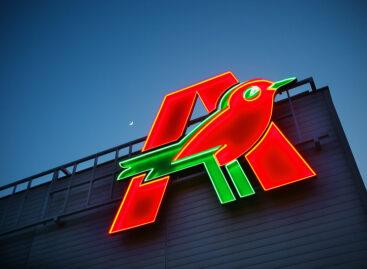 Auchan will keep its stores open until noon on December…
Read more >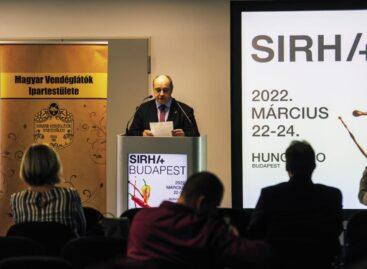 Az elmúlt évtized során a Közép-Kelet Európa legjelentősebb nemzetközi élelmiszeripari…
Read more >