Martin Olivér became the chief financial officer at Szentkirályi
From October 2013 Martin Olivér fills in the chief financial officer position at the Szentkirályi Ásványvíz Kft.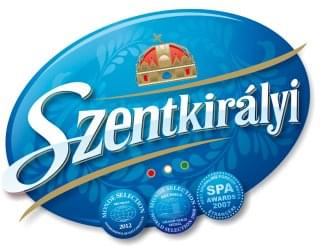 His main tasks will be to ensure the company's funding and the professional management of the marketing board, the coordination of the work of the other directorates and the support the CEO-owner during making strategic decisions.
Martin Olivér (44) graduated from the Berlin University of Technology as an economist, where his main academic areas were corporate finance, controlling and management. Since then, he enriched his knowledge in the scope of further professional trainings on the fields of corporate strategy evaluation, and corporate finance areas in Brussels and Amsterdam.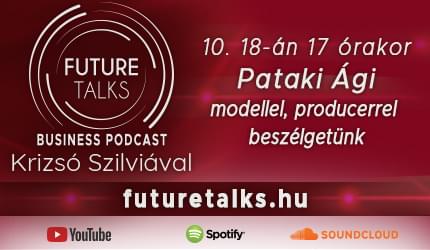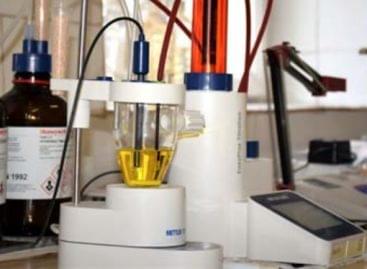 The Nógrádi Vegyipari Zrt. is expanding the production capacity of…
Read more >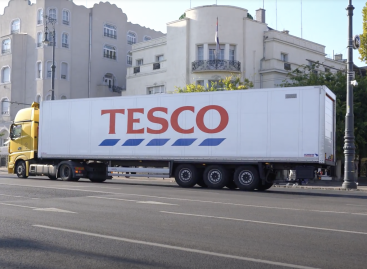 In October this year, a long line of trucks passed…
Read more >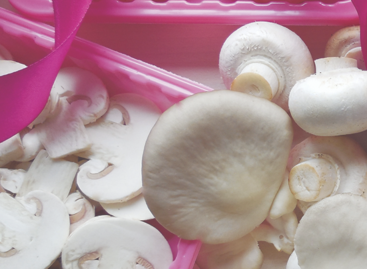 The pink-wrapped cultivated mushroom products of Bio-Fungi Kft. are helping…
Read more >