The second Expo-Gastropan will be held in Marosvásárhely
The second Romanian bakery and confectionery fair will be held between 26th and 28th March 2010, in the exhibition center Marosvásárhely's President Hotel.
The exhibition focuses on not only the bakery and pastry professions, but for the catering industry, creating a meeting point for the managers of bakeries, pastry shops, restaurants, hotels, motels, bars and cafes. The essential difference compared to last year's exhibition is the venue of the event. The President Hotel locates in the central part of the country, near the International Airport. The hotel's exhibition center (3200 square meters) is an ideal location for the event – reports eseménymenedzser.hu.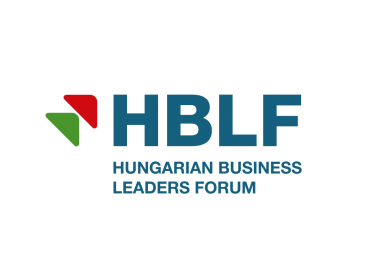 2022 was an exciting and eventful year for the Hungarian…
Read more >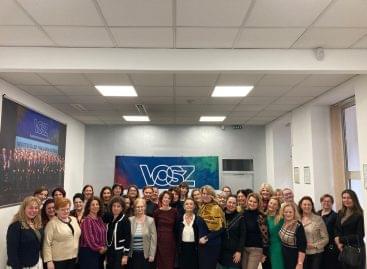 On November 21, the VOSZ Women Entrepreneurs Section was established…
Read more >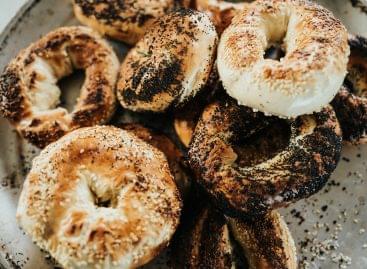 The National Food Chain Safety Authority's (Nébih) No Leftovers program…
Read more >