Markit survey: growth in euro area economic performance slowed
Growth in the eurozone's economic performance slowed in September as re-imposed restrictions on the coronavirus pandemic pushed back the services sector, which plays a key role in the economy, according to a survey by London-based financial and economic reporting group IHS Markit. The final results were published on Monday.
The euro area composite Purchasing Managers' Index (PMI), compiled from manufacturing and services data, fell 50.4 points from 51.9 points in August. The final value still exceeds the 50.1 points previously given and expected by analysts.
However, the service industry purchasing manager index fell below the 50-point threshold separating growth and decline, to 48.0 points in September from 50.5 points in the previous month. The final figure is more favorable than the 47.6 points previously reported and expected by analysts. (MTI)
Related news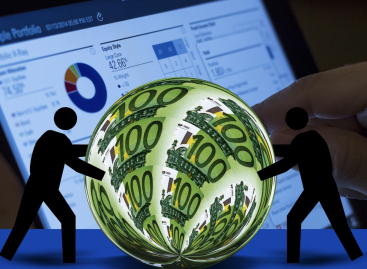 The seasonally adjusted July value of the Purchasing Manager Index…
Read more >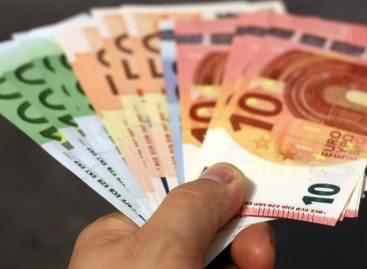 In the second quarter, economic growth in the Eurozone was…
Read more >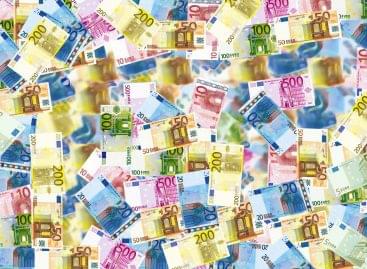 In July, the economic sentiment index of the euro zone…
Read more >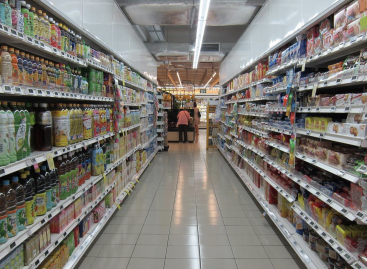 Ever-increasing energy prices result in unexpected steps. Some European retailers…
Read more >
As of this fall, it will be possible to farm…
Read more >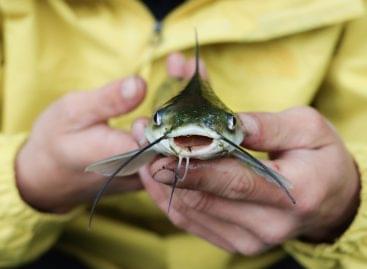 The complex development of the breeding technology of three indigenous…
Read more >