Branded perfumes at SPAR's Spring Loyalty Offer
The store chain is offering branded perfumes to its loyal customers in a point-of-sale promotion on February 13. Perfumes for women, men and unisex are great gifts for Valentine's Day, Women's Day, Mother's Day or Easter.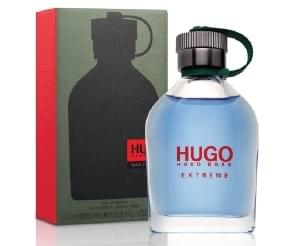 In the spirit of spring revival, SPAR is offering perfume specialties as part of its latest point collection action, not utility items. There are 13 branded perfumes available at a great discount, and there are women's, men's and unisex perfumes that everyone can choose to suit their taste, regardless of gender and age. They are the perfect gift for any memorable moment, not only name and birthday, but also holidays such as Valentine's Day, Women's Day, Mother's Day and Easter.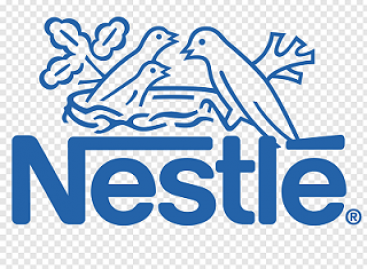 Nestlé Hungária has introduced unique wage benefits in the emergency…
Read more >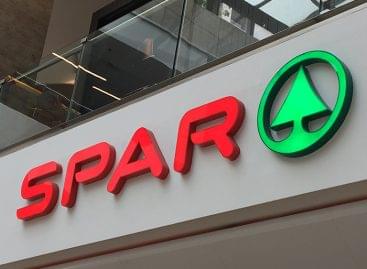 SPAR is strengthening the importance of collaboration and leading by…
Read more >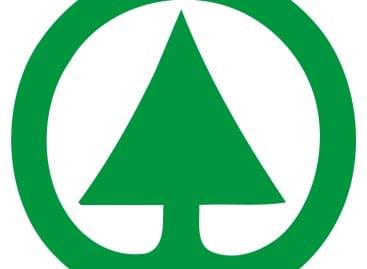 Sorry, this entry is only available in Hungarian.
Read more >