Brand building at full speed among chilled candy bars
Pöttyös is the best known túró rudi brand, what is more, a survey by Braun & Partners and GfK Hungária in the spring of 2010 revealed that it was also the strongest on a national level. In the past couple of years innovation became the brand's strongest driving force, surprising consumers with novelties such as Túró Bonbon, Pont2, Pöttyös Pont2, 10Pontos and GURU. But Pöttyös might have a strong domestic rival soon, as in January SOLE-MIZO acquired Danone's túró rudi production facility in Marcali. Viktória Hajmási, SOLE-MIZO Zrt.'s product group manager told Trade magazin that in August they would appear in stores with two new Mizo Túró Rudi, plain and strawberry in 30 g versions, soon to be followed by a 5×30 g multipack The launch will be supported with a television campaign, online and press advertisements, in-store tasting sessions and POS materials. In cooperation with the Disney company, they will put Sole Toy Story dairy snack on the market, in a plain 25 g version.
The dark chocolate version targets the domestic market, while the 2×15 g milk chocolate one is for export markets (especially Romania). In the first six month the milk bar category, where the lading brand is the Ferrero Kinder range, decreased by 10 percent in volume and by 8 percent in value. Market opinion is that there are no revolutionary novelties which could give an impetus to sales. According to Bernadett Strasser-Kátai, the owner/managing director of MONA Hungary, it is a premium category where an improvement in purchasing power is inevitable for real growth. She expects a growth in the number of branded products because the market of healthy snacks fits well into current trends. Sooner or later, private labels' role will also become more important. It is true for both túró rudis and milk bars that plain versions continue to dominate, therefore MONA postponed the launch of new flavours of their Montice milk bars.
The company is about to introduce new shapes and designs; their new 24-piece offering cartons are really unique. They also replaced their green Montice logo with a superb new one. MONA Hungary has been supporting the Budapest Zoo with their Montice bars for years: they are the 'foster parents' of Cloé the seal. The company has also been the main sponsor of the Zoo camp for years.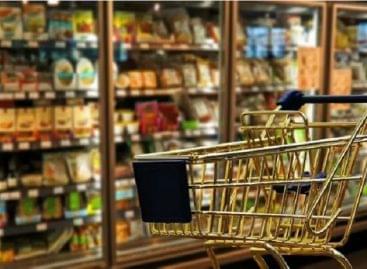 In November, consumer prices were on average 7.4 percent higher…
Read more >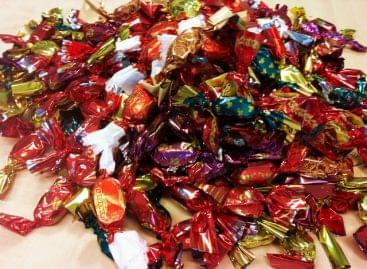 According to the consumer protection study commissioned by the Ministry…
Read more >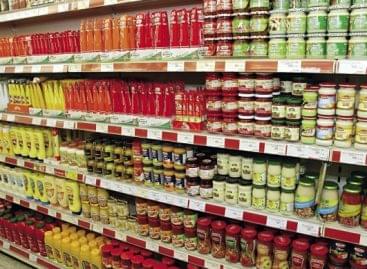 In November, inflation rose by 0.9 percentage points and core…
Read more >