Plant-based focus: Nestlé unveils vegan sausages in Europe and US
Nestlé is launching plant-based sausages in Europe and the US, continuing to pivot its businesses to changing market conditions and dietary shifts toward vegan products.
In Europe, the soy-based Garden Gourmet Incredible Sausage will be available in Bratwurst and Chorizo styles. It will launch for retail in March in 11 European markets, including Austria, Belgium, Germany, the Netherlands, Norway, Sweden and Switzerland. A version for restaurants and foodservice will be available to out-of-home customers shortly.
The US will see the pea protein-based Sweet Earth Sausage in April, in three varieties including Habanero Cheddar, Asian Ginger Scallion and Chik'n Apple. A version for foodservice will be available as well. The Swiss giant will also launch a range of plant-based deli meats, which will be available in the US, both in retail (pre-packaged) cases and from the deli counter.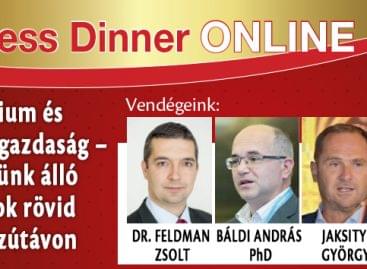 Sorry, this entry is only available in Hungarian.
Read more >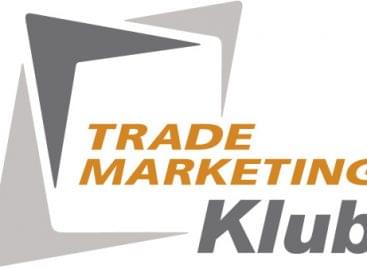 The traditional June TMK grill party was held online on…
Read more >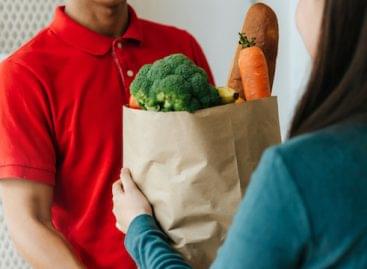 Grocery shopping online is poised for explosive growth in China,…
Read more >