The New York coffee house is no more operated by the Italian company
Liquidation is under process against the New York Palace Ristorazione Ltd., the operator of the old-fashioned coffee-house, New York.
The Válságmenedzser Ltd. carries out the liquidation, while the Palace Ristorazione  did not give down its papers.
In addition, last autumn, the tax authority brought enforcement proceedings against the company. According to  the manager; since April the Café & Event group Ltd. (C & E) is the operator. Not only in the cafe, but the restaurant is operated by them, and room and service-related functions also resolves by C & E – reports Népszabadság Online.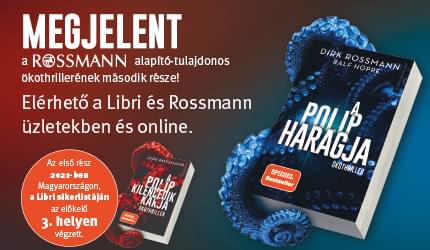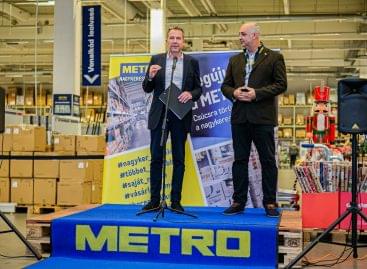 In response to the needs of professional customers and in…
Read more >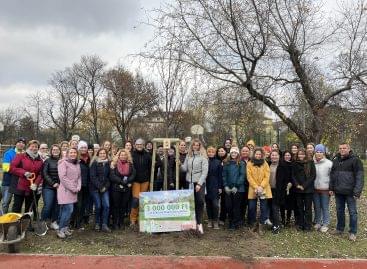 As a result of Henkel's tree planting initiative that began…
Read more >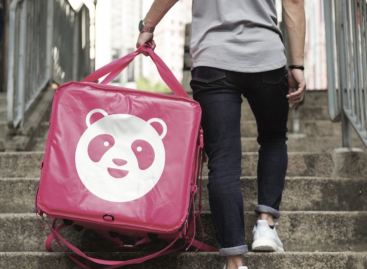 Three new professionals – and with them a lot of…
Read more >