Red Bull's promotional films are made in Pécs for more than twenty years
Bulyáki Mónika, creative director of the Cartoon Garage drawing studio told M1 News Channel that they draw the advertisements of the Red Bull energy drink manufacturer for 23 years in Pécs. The studio is working with eleven employees.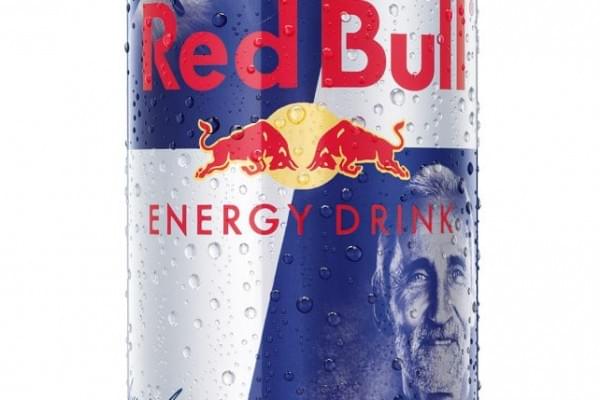 Each advertising ideas are coming from abroad, then they draw up the plans for the characters, and if the company accepts them, the actual animation work can begin – she added.
As she noted, they use conventional techniques. They draw everything by hand, therefore, only the recording is digital. To creation of a promotional film lasts two to three months. (MTI)
Related news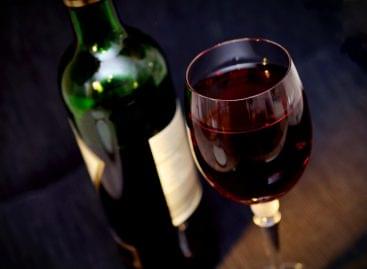 Sorry, this entry is only available in Hungarian.
Read more >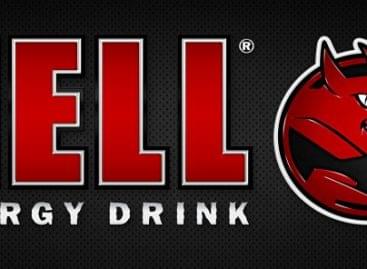 Hell Energy Magyarország Kft. issued green bonds with a nominal…
Read more >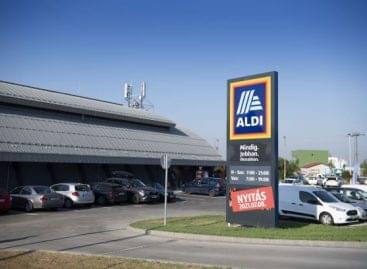 Aldi's national network development Hungary reached a significant milestone: today…
Read more >
The Guild of Fine Food (GFF), the world's number one…
Read more >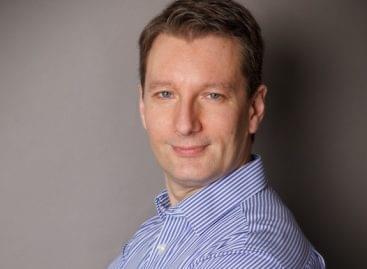 There was a change of management at Wolt Hungary: from…
Read more >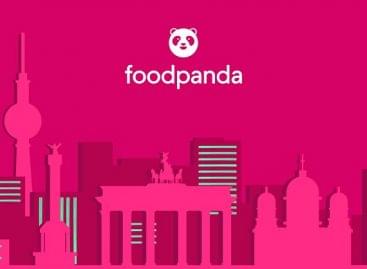 NetPincér will continue to operate under the name Foodpanda from…
Read more >