Orders placed at SPAR are already taken home by taxi
The new TAXI SHOPPING service of SPAR and the Főtaxi Group will start on 6 April. In the epidemic period caused by the coronavirus, during the curfew restrictions that affect everyone, shopping is a problem for many. SPAR and the new taxi group's new service, which is based on the SPAR online shop, try to help them.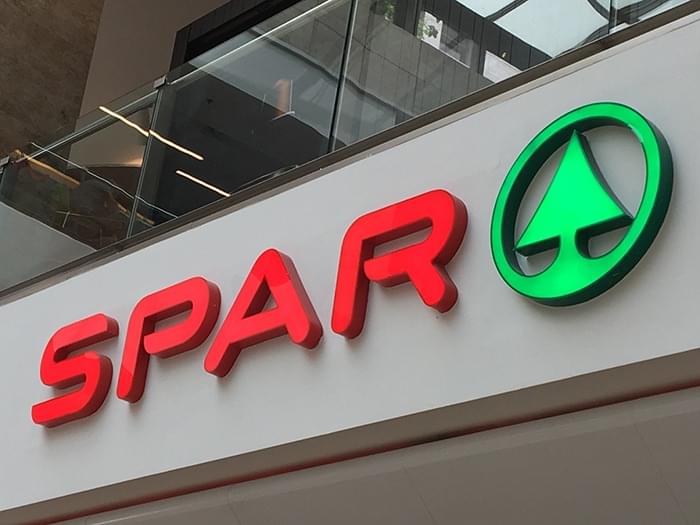 "Collaboration is the only way in the current epidemiological and economic situation. The mission of SPAR is to provide the population with food on an ongoing basis: our employees across the country perform beyond their power every day. The TAXI SHOPPING service with the Főtaxi Group is based on the SPAR online shop. It was created to offer our customers another alternative to home delivery if they do not have the opportunity or do not want to move out of their home, or if they are shopping instead of their older or sick relatives" – Maczelka Márk, Head of Communications at SPAR said.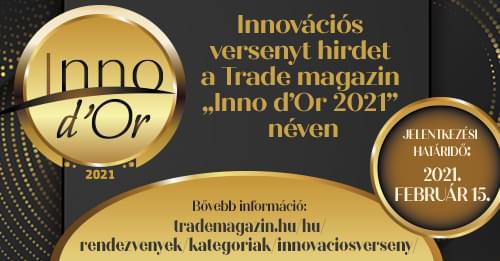 Related news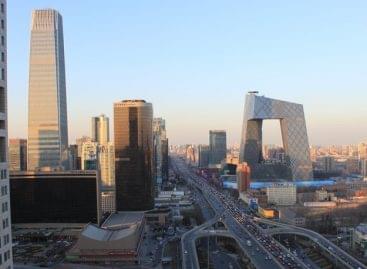 The Chinese economy grew 2.3 percent in 2020 after the…
Read more >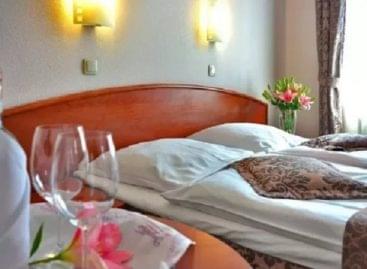 After the lifting of epidemiological restrictions, domestic tourism could pick…
Read more >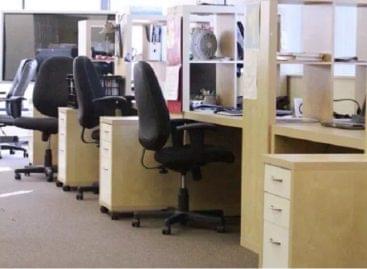 More than 2,300 entrepreneurs and business leaders around the world…
Read more >
In 2021, ALDI also raised the salaries of both its…
Read more >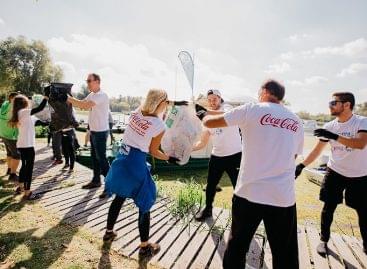 Plastic waste is a global problem – and we can…
Read more >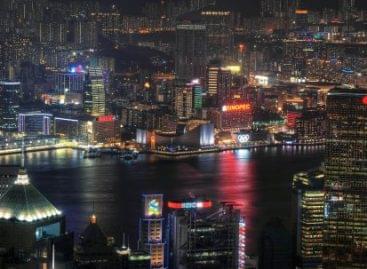 PayPal acquired the remaining 30 percent in Guofubao Information Technology,…
Read more >