The crisis affects beer consumption also
According to the survey of the Nielsen market research company; The Hungarian beer market decreased by six-seven percent in the last year. The Seven billion HUF fall is not new, since the consumption of last year, was even bigger; 9 percent.
The crisis affects the catering trade the most and the shrinking on the Hungarian market, that has already begun three years ago put the biggest impact on this area – said Michiel Egerer, Chief Executive Officer of Heineken Hungária. While in retail sales the decline reaches 2 percent in the catering industry it is 12 percent – reports Világgazdaság Online.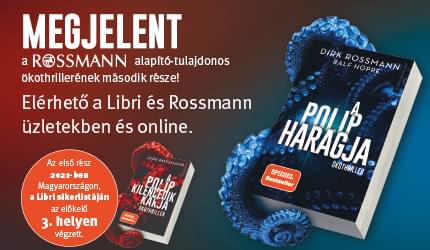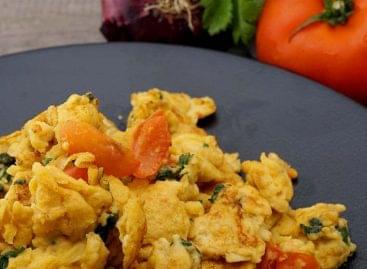 Food giant Nestlé has announced that it has developed a…
Read more >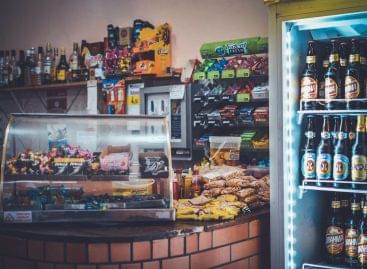 István Nagy spoke in ATV's evening newscast about the fact…
Read more >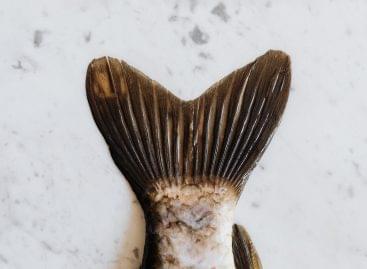 Fish prices have risen, but the increase in consumer prices…
Read more >