ALDI already handed over the 100th e-charger
ALDI handed over e-chargers at another 18 stores in cooperation with the E.ON Hungária Group, so the 100th charger is also available as part of the network of 147 chargers planned for 2019-2020.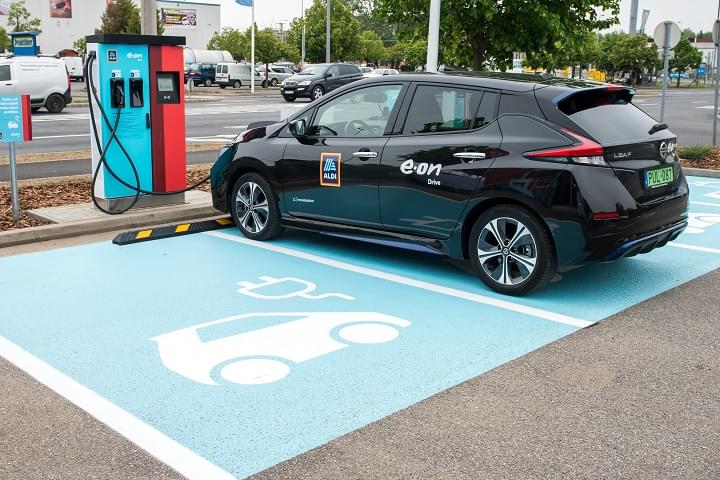 Thanks to the transfers, the service is now available at 68 stores. Out of the 18 new chargers installed and operated by E.ON, 8 are available in the car parks of the ALDI store in Budapest, and 1 in Gödöllő, Kaposvár, Karcag, Kazincbarcika, Nyíregyháza, Pápa, Szeged, Szentes, Vác and Vecsés.
Related news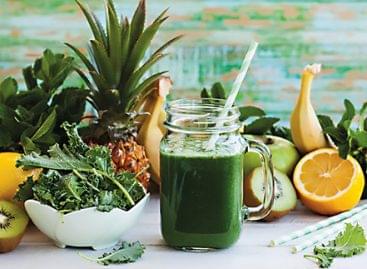 Does milk grow on trees now? 2020 was a year…
Read more >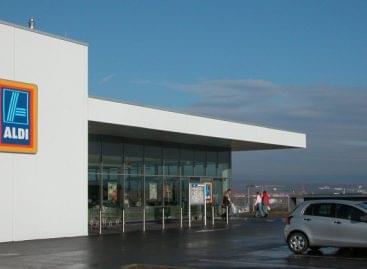 Aldi is reforming the British Easter chocolate eggs: the bottom…
Read more >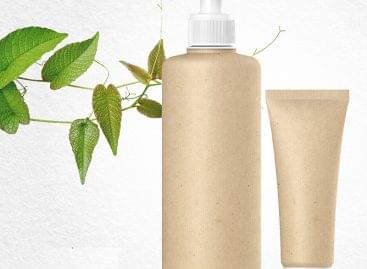 The cosmetics company L'Oréal and the packaging manufacturer Albéa have…
Read more >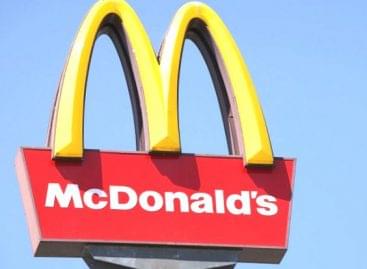 It caused a great deal of controversy when McDonald's announced…
Read more >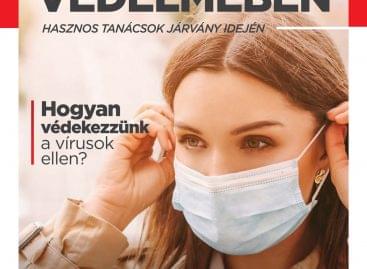 With the help of health care professionals, the store…
Read more >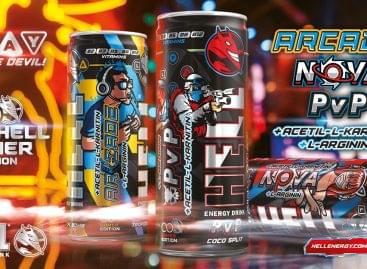 HELL ENERGY is launching a new product line. Its latest…
Read more >