Already 80 SPAR stores can drop off used cooking oil and fat
By the end of 2022, the number of used cooking oil collection points installed in the SPAR network will have roughly doubled across the country, so now eighty hypermarkets and supermarkets can easily dispose of the otherwise environmentally polluting but recyclable material with modern technology.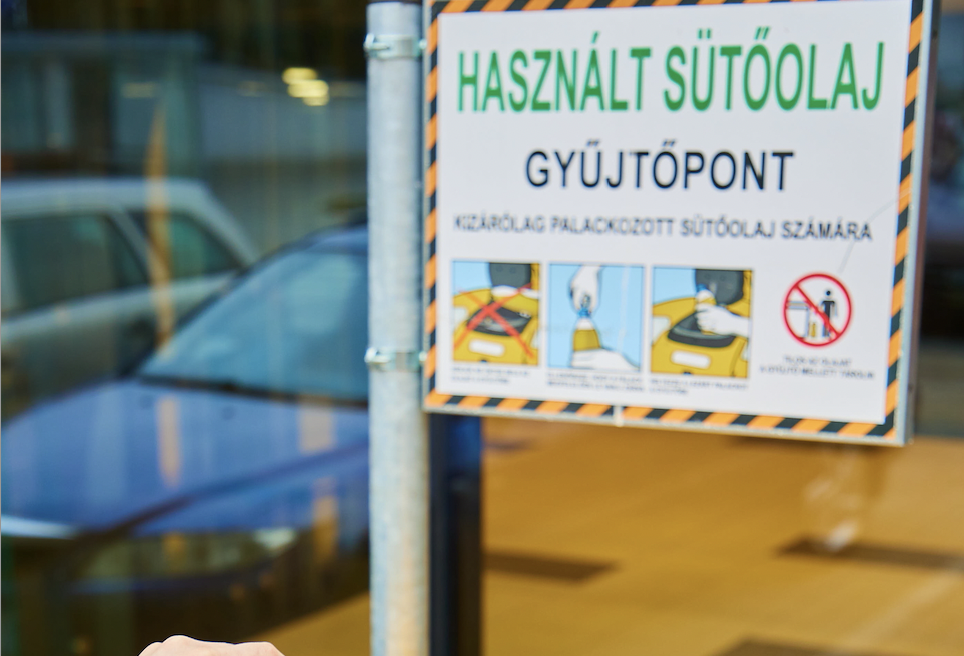 "SPAR started its recycling program for used cooking oil and fat in 2021, and since then we have been continuously expanding the number of collection points. In the year of launch, we set up a special storage facility with a capacity of 800 liters in nine hyper- and twenty-five of our supermarkets, then by the middle of last summer we had established eleven, and by the end of the year, another thirty-five such collection points in two phases. Biotrans Kft., our partner specializing in the collection and processing of food waste, regularly transports the used cooking oil and grease from the collection points, settles them, and after heating them, biodiesel fuel is made from them. Our environmentally conscious initiative was also received positively by the population: in 2021, more than 13 tons, and in 2022, almost 73 tons of used cooking oil and grease were handed in at our designated collection points."
– said Márk Maczelka, head of communications at SPAR Hungary.
Related news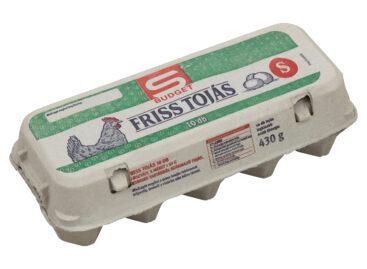 Easter, the time of the holiday, is approaching, and in…
Read more >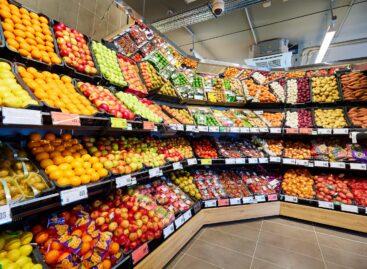 SPAR Magyarország opened a new supermarket in Sárospatak with an…
Read more >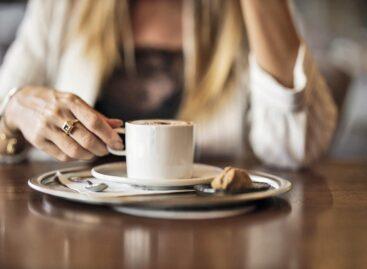 Márton Vajda, premium spirits and coffee manager of Coca-Cola HBC…
Read more >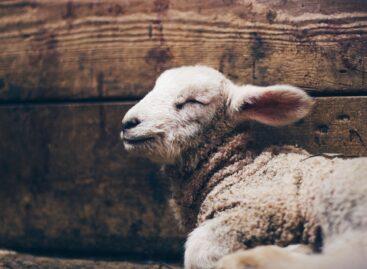 Due to the limited supply, the purchase price of lamb…
Read more >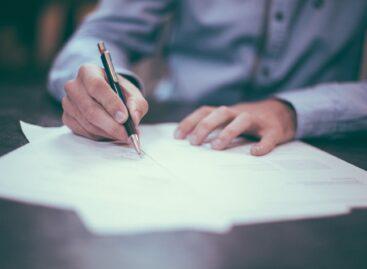 The European Parliament has approved the revised EU product safety…
Read more >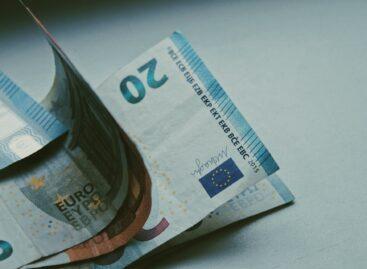 In January of this year, the export volume was 9.0…
Read more >