DHL has 100,000 access points in Europe
Last week, DHL eCommerce inaugurated its 100,000th access point in Europe. Its parcel network now consists of 80,000 service points and 20,000 parcel lockers. This makes it the largest and densest parcel network on the continent.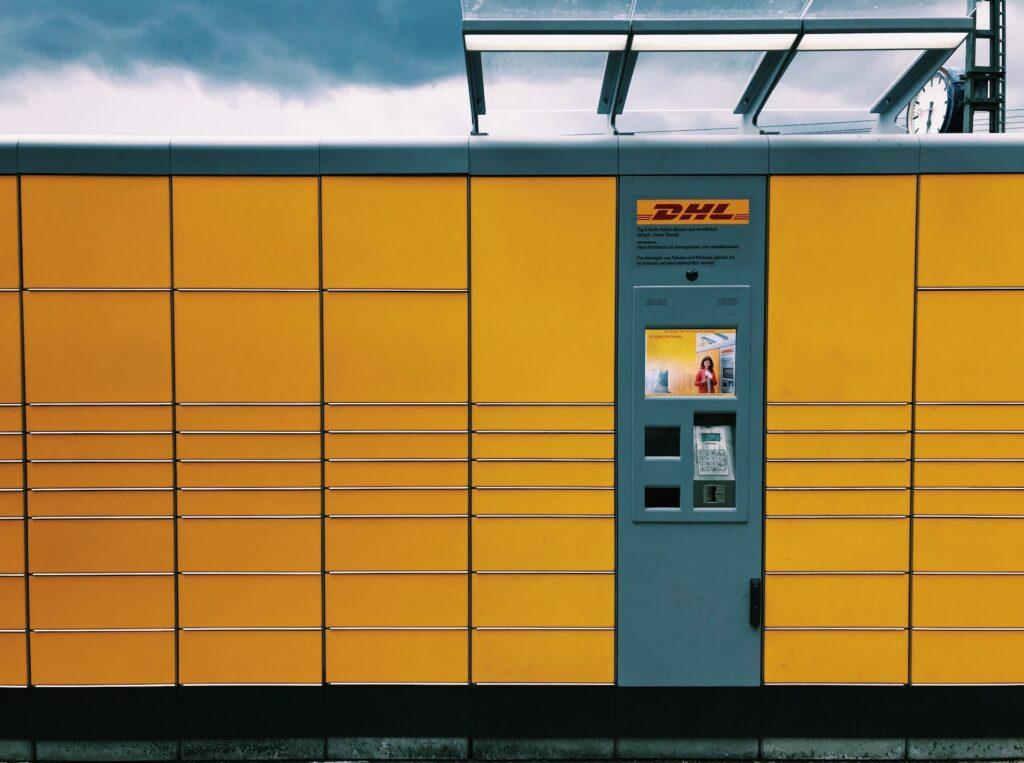 The ecommerce logistics specialist of DHL Group, DHL eCommerce, opened its latest access point in Warsaw, Poland. Access points are service points (or parcel shops) or locker locations where customers can send, drop off or collect parcels.
The network is currently active in 28 countries across Europe. It has formed partnerships across Europe, such as a joint venture in Poland with Cainiao, the logistics arm of Alibaba. Recently, the company acquired Turkish parcel delivery provider MNG Kargo to strengthen its position in Turkey.
The parcel deliverer recently invested 100 million euros in its network in the Netherlands. It is launching its fifth national sorting hub there, in 2025. According to research commissioned by DHL, there is still room in the market for growth. At least 24 percent of Europeans want their parcels delivered to access points, which is highest compared to other parts of the world.
Additionally, 70 percent of European consumers want to be able to change their delivery option at the last minute.
Related news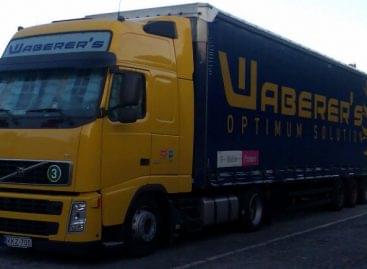 Mol signed an agreement with Indotek Group on the purchase…
Read more >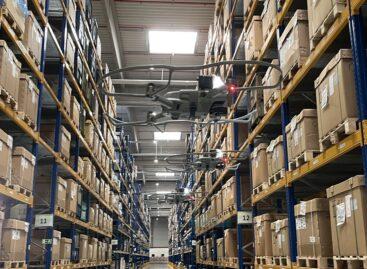 According to an international survey, no fewer than 8,200 cases…
Read more >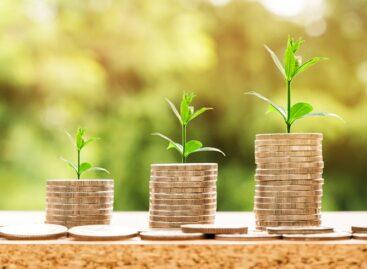 In the third quarter of 2023, exports of services calculated…
Read more >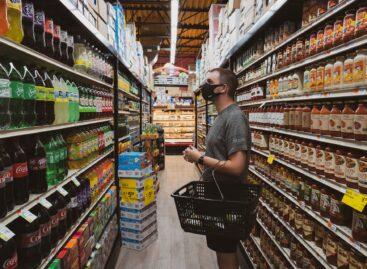 In October 2023, according to both raw and calendar-adjusted data,…
Read more >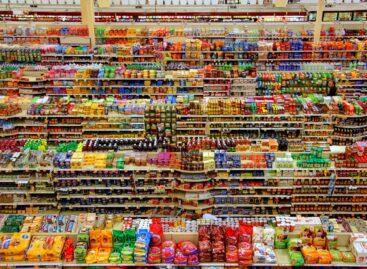 According to the plans of MOHU MOL Waste Management Zrt.,…
Read more >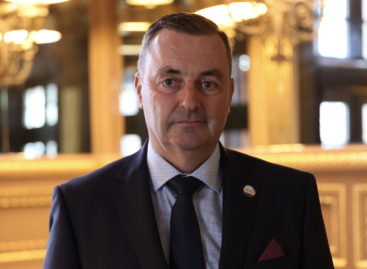 On December 6, 2023, at 12:00 p.m., in the FELIX…
Read more >