Manchester, England, England…
The song from the musical " Hair" does not mean too much to today's teenagers. The football club Manchester United is the first thing most people think of when they hear the name of this city. Unfortunately, the difference between our hyper markets and those in Manchester is just as big as the difference between Hungarian and English football, even if the labels on the stores are the same. People in Manchester love their team and the team does everything to please them. The same goes for local hyper markets. They know what their customers want. I will never forget a Hungarian hyper market, where management never managed to spare a single hour in six months to listen to the findings of a customer satisfaction survey prepared by an independent market research company. The English want to know their customers not because they have some noble sense of mission, but because they want to sell more. Tesco has 1950 stores in the UK. In addition to the 120 extra large stores, it has 445 supermarkets and 650 Tesco Express convenience stores. It is not only retail trade that Tesco does for people. A diverse range of services including life insurance, are also provided. Apart from the murderous price competition between the chains, there are also other challenges for the retail business. Ecology and the protection of the environment is an increasingly important issue for them. Consumers care about the origin of products. They want to drink locally made milk because they want to support their local farmers. Bio products and fair trade with developing countries also matter, because a new attitude called "responsible social conduct" is spreading. I don't even want to mention the self-service cash registers. No lines, no wasting of our time. Assortments are another thing to be envied. Fruit is fresh. But don't worry, Hungary is not such a bad place after all. We don't drive on the wrong side of the road, our electric sockets are also better and we are not served tasteless food in elegant restaurants.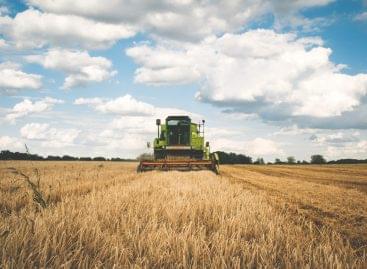 Sorry, this entry is only available in Hungarian.
Read more >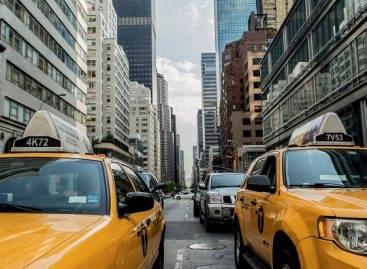 Sorry, this entry is only available in Hungarian.
Read more >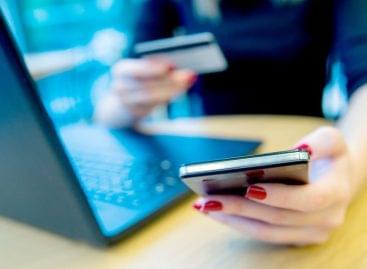 Sorry, this entry is only available in Hungarian.
Read more >