Almost 20 percent cheaper in Italian stores
The number of hyper markets and supermarkets where OTC products are sold in Italy is expected to quadruple this year. According to the Italian subsidiary of Nielsen, a large increase in sales of OTC products in food stores is foreseen. One of the reasons is that OTC products are sold at a 17-19 per cent lower price in food stores than in pharmacies. Average consumer prices are monitored in 11 segments and researchers have found that price differences between general food stores and pharmacies are gradually decreasing. General food stores selling OTC products are much more common in Northern Italy than in the South. There are eight chains among the pioneers: Auchan, Carrefour, Coop, E. Leclerc, Interspar, Iperfamilia, Panorama and Selex. After 50 food stores last year, 220 are expected to start selling OTC products this year and another 400 next year. This will account for 5 per cent of modern stores, meaning that one out of twenty hyper market or supermarket will join the business. The OTC assortment of hyper markets and supermarkets is composed of 180 items, while that of pharmacies consists of 900 products. While the average monthly turnover of such products was EUR 55000 in food stores, the same was only EUR 9800 for pharmacies. In terms of quantity, this means an average of 11 400 units sold in food stores and only 1 680 in pharmacies. The market share of food stores in OTC products is expected to reach 7 per cent this year and 11 per cent next year.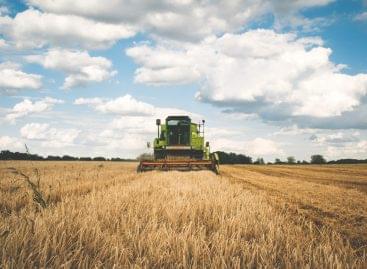 Sorry, this entry is only available in Hungarian.
Read more >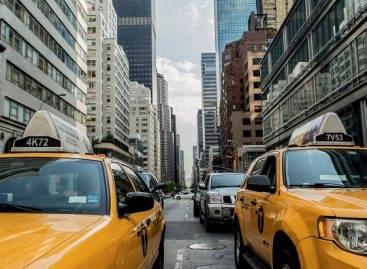 Sorry, this entry is only available in Hungarian.
Read more >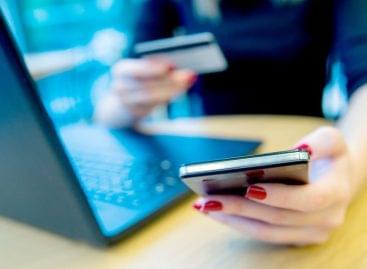 Sorry, this entry is only available in Hungarian.
Read more >