MediaMarkt and Vodafone launched a unique collaboration in Hungary
Following the success of the trial run at the end of last year, Vodafone subscriptions for mobile devices can be purchased from January 18 in all MediaMarkt stores in Hungary. This is the first and only such complex, customer-friendly solution in Hungary, in which a retail unit offers its customers its entire range of mobile phones with service provider support and subscription.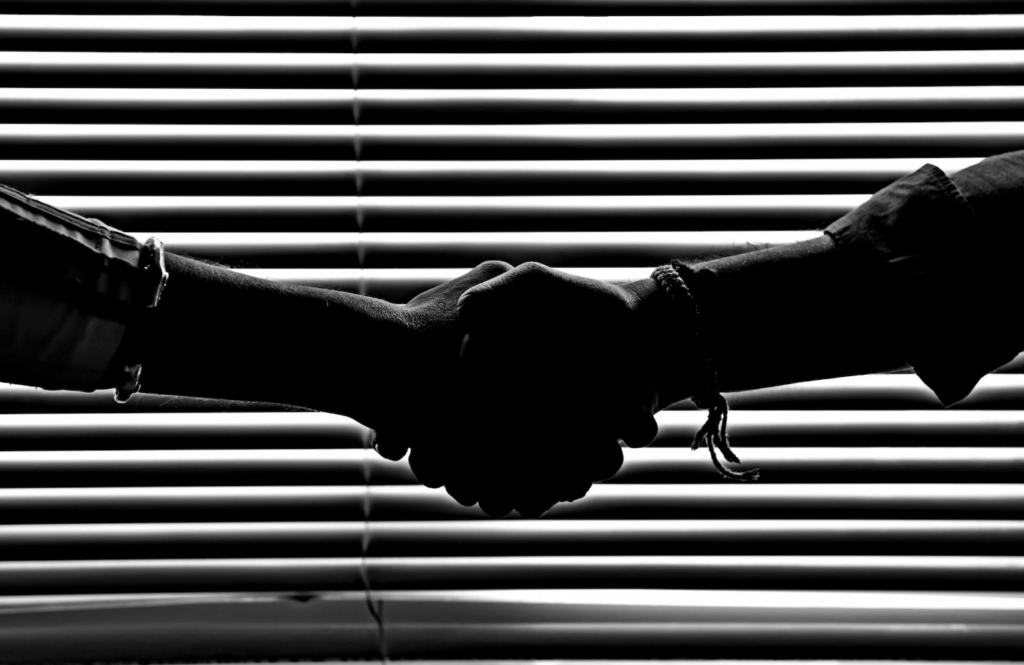 The test operation of the cooperation between MediaMarkt and Vodafone started in December, within the framework of which customers can now buy a Vodafone subscription with their mobile devices not only in the service provider's stores, but also at one of Hungary's largest technical store chains. By introducing the service, MediaMarkt aims to provide its customers with the most comprehensive service possible. The service has been continuously expanded in stores in the past period, and by January 18, Vodafone's mobile subscription plans are available in all stores in Hungary, with the exception of Shop in Shop stores.
"MediaMarkt's primary goal at all times is to provide its customers with the best possible shopping experience. We consider it important that all relevant services for the product purchased from us are available to consumers. Over the years, we have dynamically expanded the range of our related services for this very reason. Vodafone is one of the world's largest and best-known telecommunications companies, which, like MediaMarkt, is passionate about customer satisfaction. This shared commitment created a great basis for cooperation"
– said Gábor Szilágyi, managing director of MediaMarkt Hungary.
Related news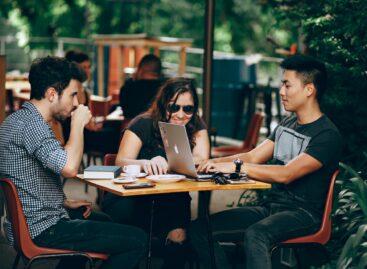 In Hungary, the digital economy provides job opportunities for almost…
Read more >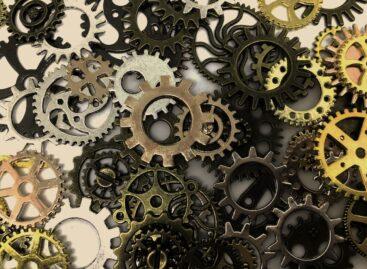 The overwhelming majority of Hungarians have a fundamentally positive attitude…
Read more >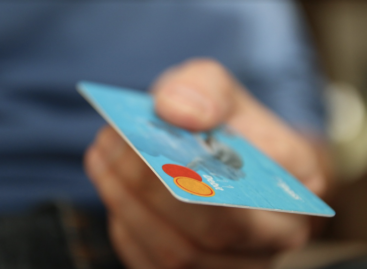 We usually delve into the topic for weeks, and only…
Read more >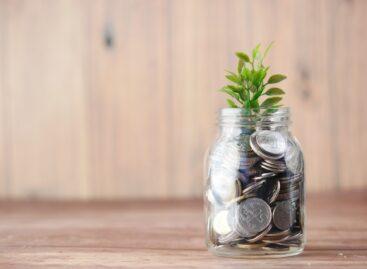 Large companies do not expect sales and profit growth this…
Read more >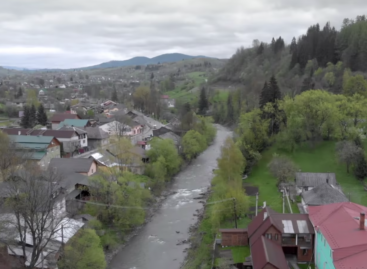 Even the war situation could not stop the joint CALL-Action…
Read more >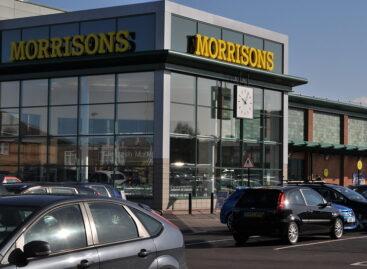 Morrisons has rolled out price cuts across a further 490…
Read more >