Hungary is now free of bird flu, but thousands of poultry were slaughtered again in the Netherlands
All 5,000 laying hens were killed in the Dutch egg-producing farm where bird flu infection was identified in the morning hours, and the poultry stocks of seven other farms located nearby were also destroyed, the Dutch Ministry of Agriculture announced on Monday.
While in our country it was recently announced that the authorities declared the country free of bird flu, according to the report of the Dutch news portal Dutchnews, due to a bird flu infection detected in the town of Lunteren in the province of Gelderland in the central-eastern Netherlands, 235 poultry farms within a 10-kilometer radius of the affected farm were also affected. are being investigated. Animal keepers can count on stricter hygiene requirements and trade restrictions than before.
Dutch Agriculture Minister Hans Staghouwer called the situation "extremely worrying" and said: the infection detected on Monday will have a negative impact on dozens of poultry farmers.
According to the news portal, this is not the first case in the region. In October last year, bird flu infection was identified in the flocks of 53 farms in the affected settlement. Since the outbreak, more than 3.5 million poultry have been killed. There are about 1,700 poultry farms in the Netherlands, half of which produce eggs. The colonies provide a total of around 10 billion eggs per year, the Dutch news portal said.
MTI
Related news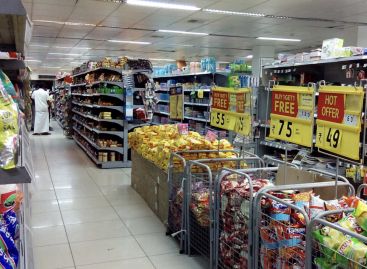 Brutal utility bills and store prices, rising loan rates, austerity,…
Read more >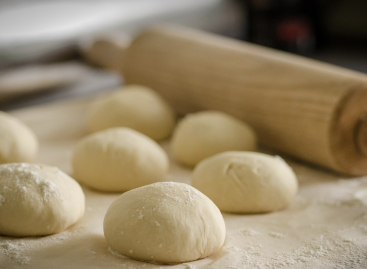 The opposition links it to the prime minister, experts prefer…
Read more >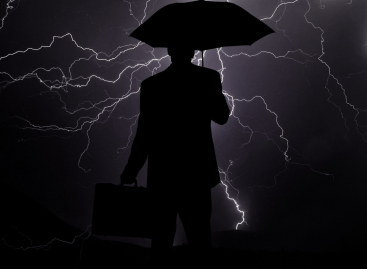 Players in the global corporate sector now see almost a…
Read more >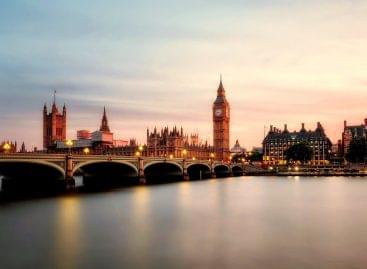 Britain is set to reintroduce sales tax-free shopping for international…
Read more >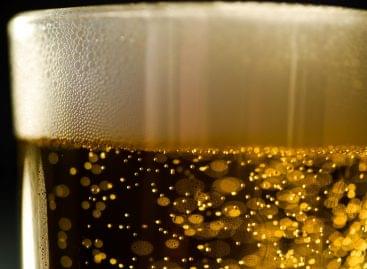 Spanish hops manufacturer Ekonoke is growing fully-indoor hops in Madrid…
Read more >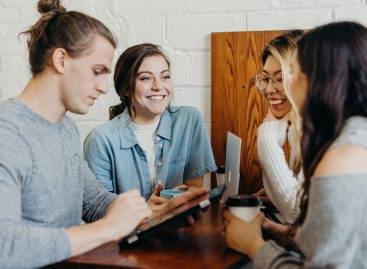 A new survey reveals the increasingly digital shopping habits of…
Read more >