Hungary has become one of the centers of kosher meat supply in Europe
The slaughterhouse in Hungary provides a significant part of the kosher meat supply in Europe during the pandemic – the United Hungarian Jewish Community (EMIH) told MTI.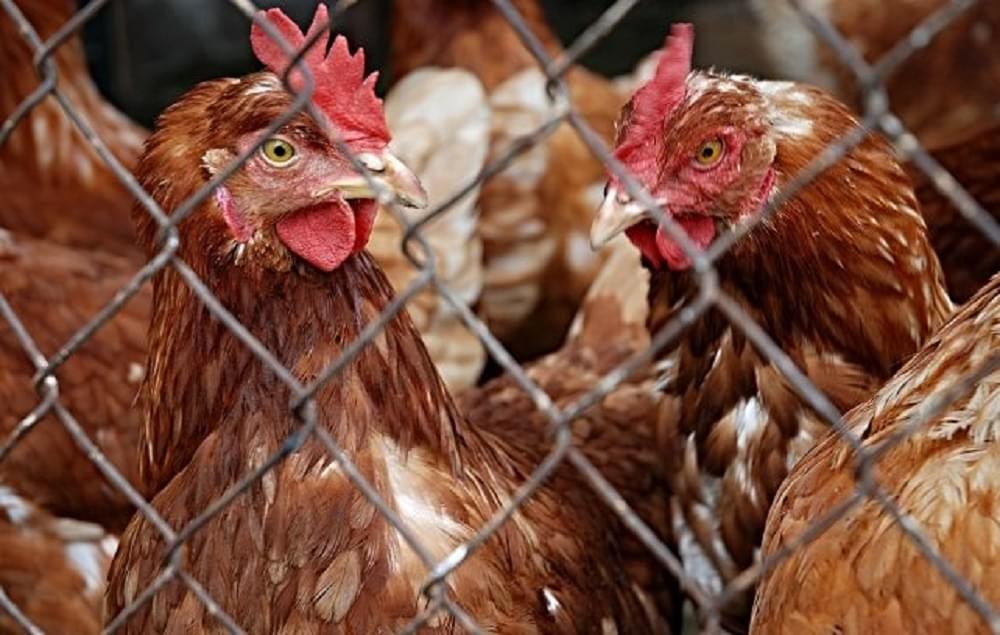 According to the information, the coronavirus measures are causing a serious decline in the kosher food supply worldwide. One of the main reasons for the decline in kosher meat stocks in European Jewish communities is that shakers specializing in kosher slaughter have not been able to travel to slaughterhouses due to travel restrictions that have come into effect. Another problem is the development of logistics in line with pandemiological standards, which has forced most European plants to close temporarily. (MTI)
Related news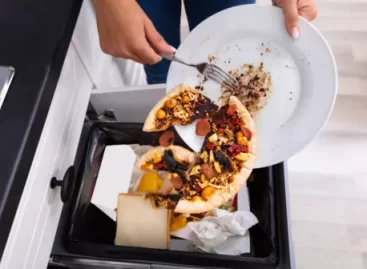 More than 90% of consumers prefer brands that are taking…
Read more >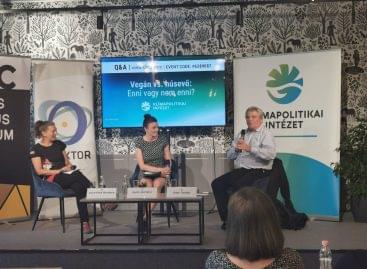 On June 14, 2022, representatives of the Hungarian Vegan Association…
Read more >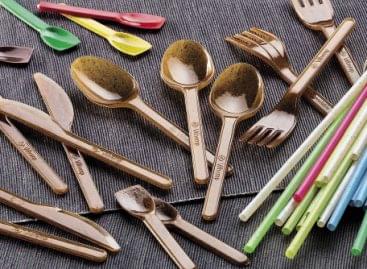 Sorry, this entry is only available in Hungarian.
Read more >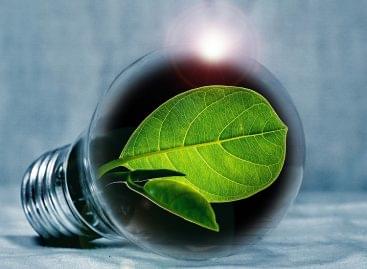 More and more people in the consumer society are choosing…
Read more >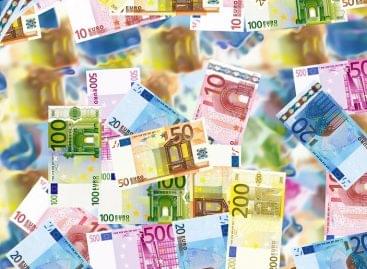 At its plenary session in Strasbourg, the European Parliament supported…
Read more >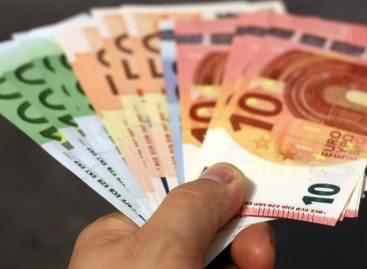 The growth of the economic performance of the euro zone…
Read more >