Hungary is in the lead: this is how food prices in Central Europe have risen
Eurostat's fresh statistics, specifically just for food inflation, have come out, the first places of which have not changed significantly for months. This was also the case in October, the month where food prices rose the most in Hungary – especially the price of bread.
The harmonized food inflation of 45.2 percent (the statistics specifically apply only to food, non-alcoholic beverages are not included) is the highest in the entire EU, the Hungarian figure is followed by Lithuania and Latvia with inflation of 33.3 and 30.5 percent respectively, Eurostat data shows. based on a recent article from mfor.hu.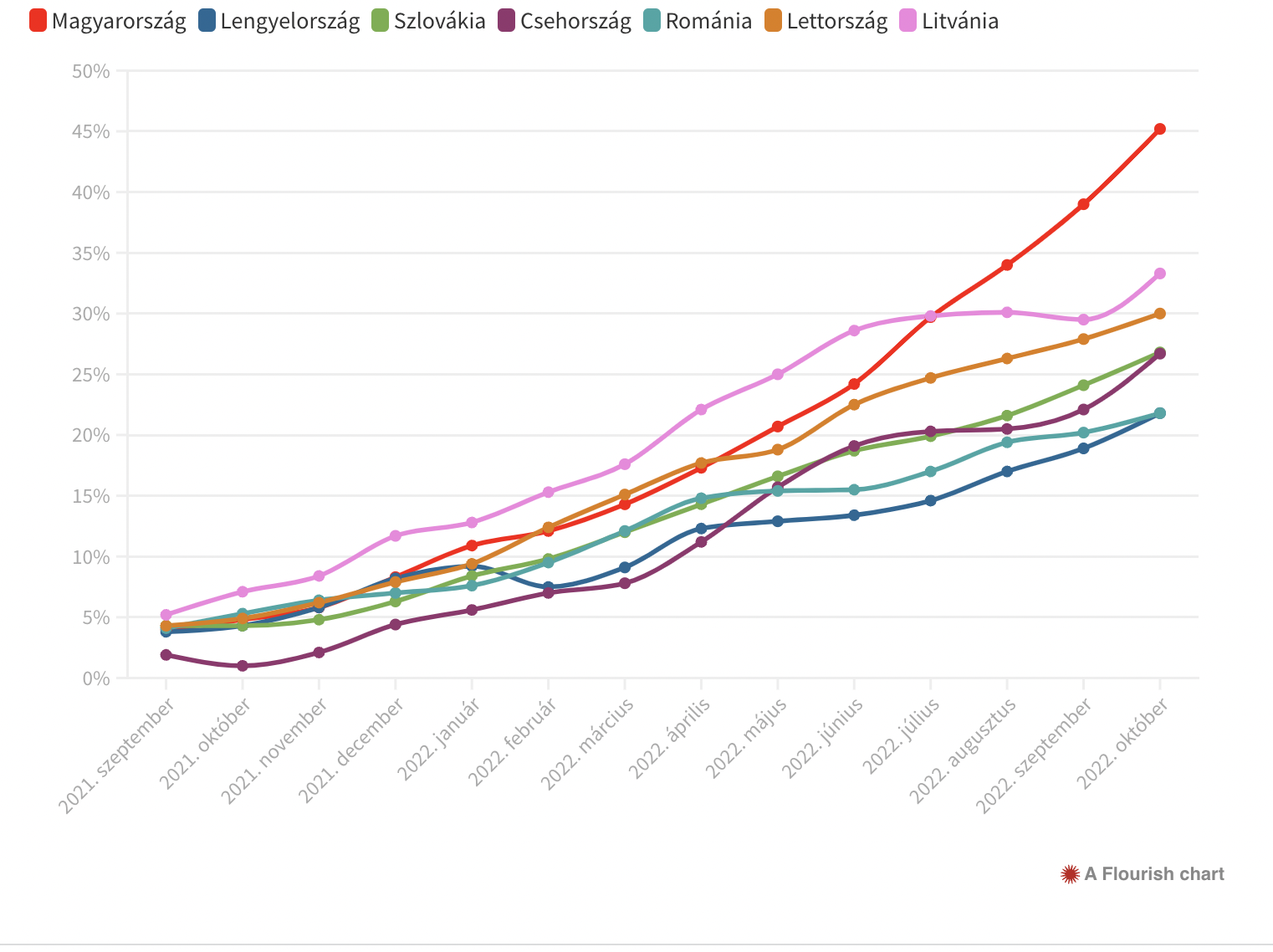 Related news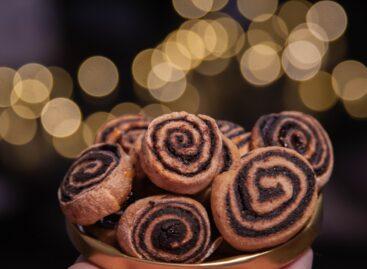 The sharp rise in prices of everyday products used by…
Read more >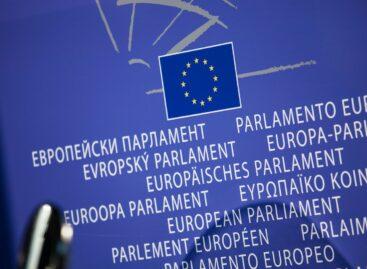 In the fourth quarter of 2022, seasonally adjusted GDP increased…
Read more >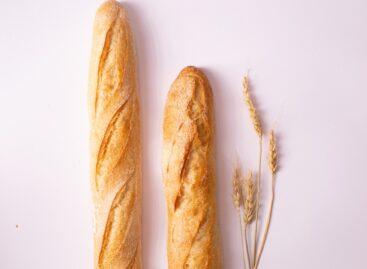 According to agricultural economist György Raskó, galloping food inflation will…
Read more >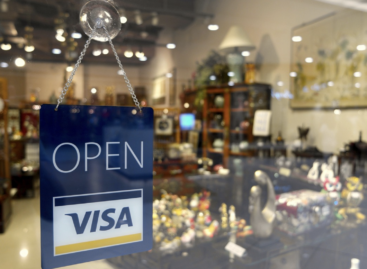 Csaba Héjja, senior analyst at MKB Bank and Takarékbank, spoke…
Read more >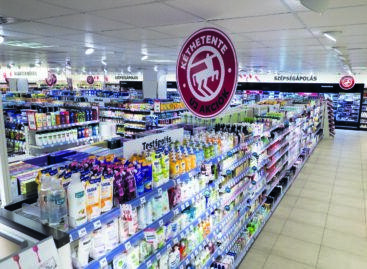 What else can we save? The question affects almost everyone…
Read more >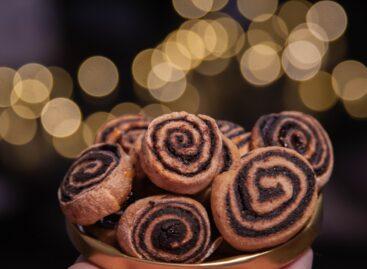 The sharp rise in prices of everyday products used by…
Read more >