Hungarian Red Cross: disinfectant is one of the most useful gifts this Christmas
It is also worth supporting the Hungarian Red Cross with a disinfectant and a mask this Christmas, as this is one of the largest unexpected editions for the humanitarian organization this year.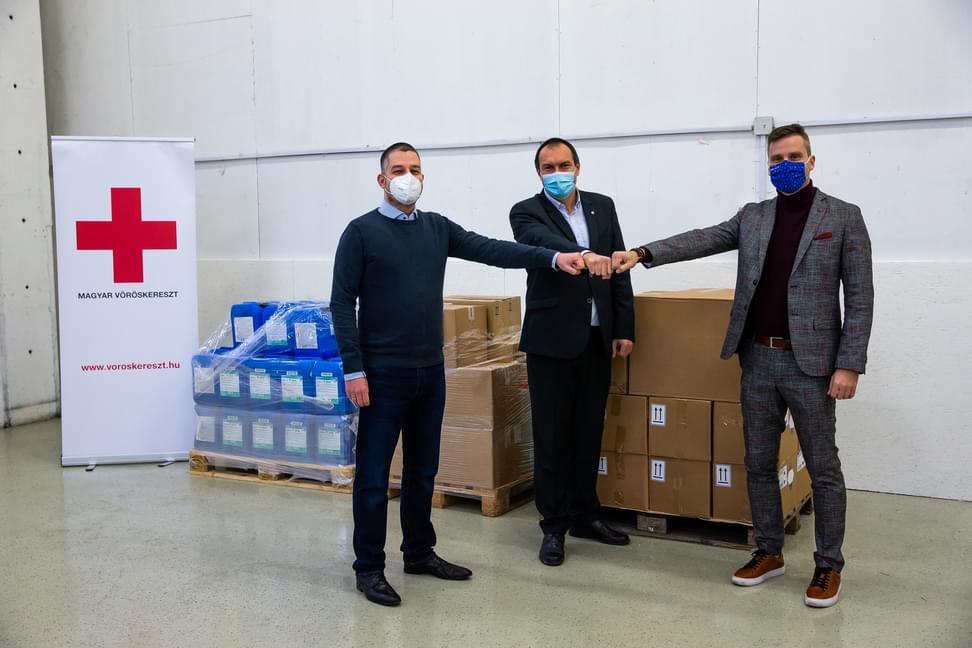 The organization operates more than 129 social and child protection institutions and services nationwide. Most institutions use 40 liters of disinfectant, 250 masks and more than two thousand rubber gloves in one week to control the pandemic. As the support of charities is traditionally more popular during the Christmas period, the Hungarian Red Cross draws the attention of companies to the fact that they can also help in the fight against the pandemic with their CSR actions.
Related news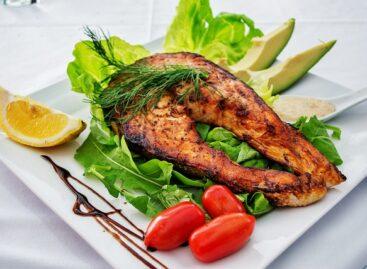 According to a survey by Agroinform.hu, 80 percent of families…
Read more >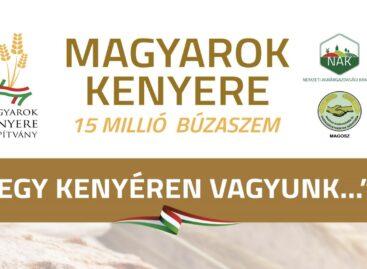 Twelve young agricultural professionals from Transylvania, Subcarpathia and the mainland…
Read more >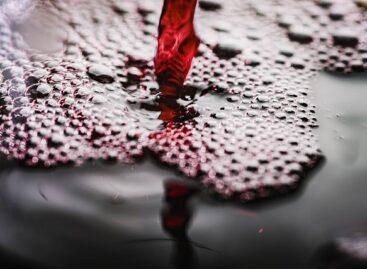 The Ministry of Agriculture provides a HUF 1.6 billion subsidy…
Read more >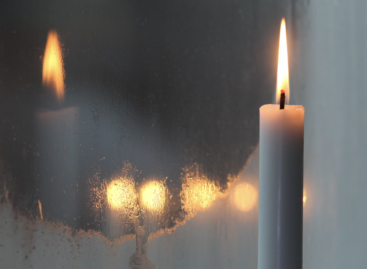 Families can save money and time during Christmas bulk shopping…
Read more >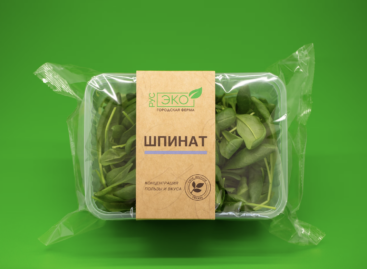 According to the decision of Energy Minister Csaba Lantos, the…
Read more >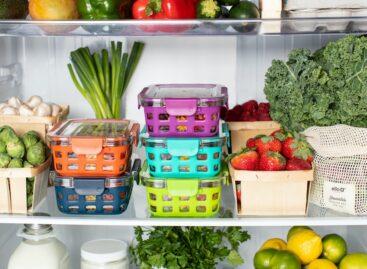 The National Food Chain Safety Office (Nébih) has put together…
Read more >