Hungarian wild salami stored at the BAFTA of the English food industry
The Guild of Fine Food (GFF), the world's number one organization overseeing artisanal and specialty products has published the list its winners this year.
To the Guild of Fine Food (GFF), premium quality artisanal foods were delegated from 108 countries around the world. At the Great Taste Awards, also known as the BAFTA award for the food industry, 88 Hungarians were awarded from nearly 15,000 products. A total of 11 stars were collected for the smoked game specialties of Venison Gusto, which is racing for the first time this year and is unprecedented in the history of Great Taste.
Related news
Bonbonier Csokoládé Manufaktúra's pistachio, Peruvian chocolate and salted caramel chocolate…
Read more >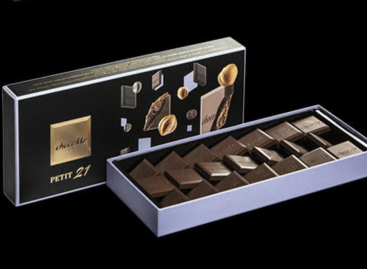 Hungarian chocolate manufactory chocoMe has earned its second set of…
Read more >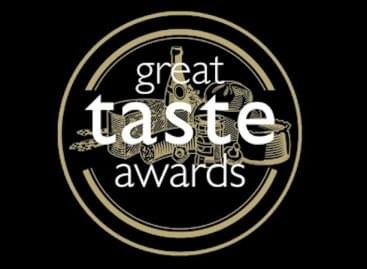 Eighty-eight Hungarian foods were awarded the British Great Taste Awards…
Read more >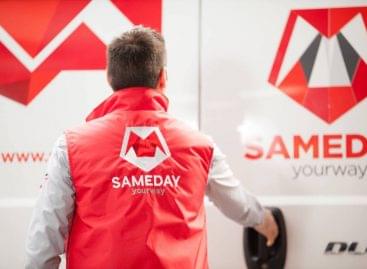 The Sameday parcel delivery company is expanding its operations in…
Read more >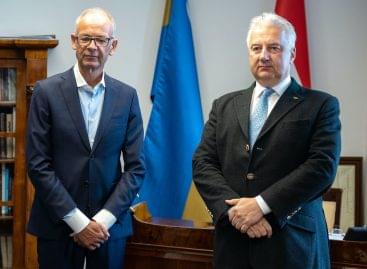 Sorry, this entry is only available in Hungarian.
Read more >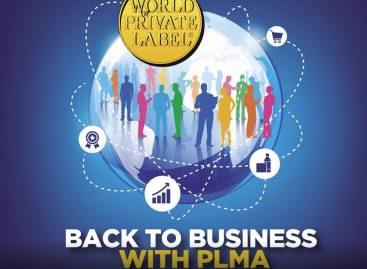 Live events back in Amsterdam: PLMA's "World of Private Label"…
Read more >