Hungarian products were awarded in Brussels
The Superior Taste Award of the International Taste and Quality Institute (iTQi) was handed over on Thursday. Eight Hungarian products were awarded this year.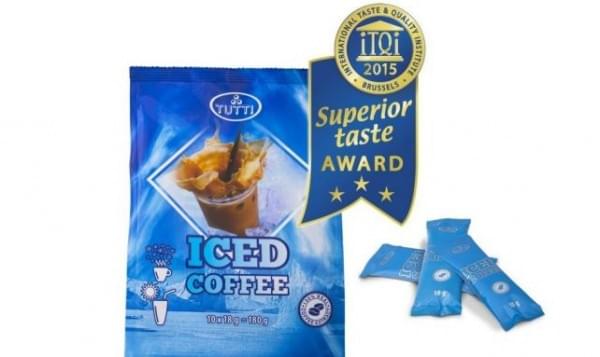 The highest "outstanding" recognition (three stars) was given to the Tutti iced coffee powder and to the vinegar of the Borecet Kft. made of 5-year-old Tokaji aszú. This requires that the jury be given at least ninety percent of the maximum points to award one product.
This year, more than 1,600 products from all over the world were nominated to the award, 24 percent more than last year. A quarter of them received no recognition, 24 percent received the highest award of three stars, 41 percent of them received two stars. The rest were awarded with a diploma with one star. (MTI, Konsiczky Zoltán)
Related news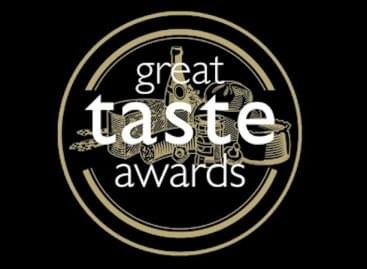 Eighty-eight Hungarian foods were awarded the British Great Taste Awards…
Read more >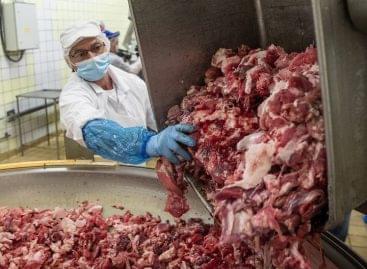 Gyulahús Kft. is preparing for significant development, but in order…
Read more >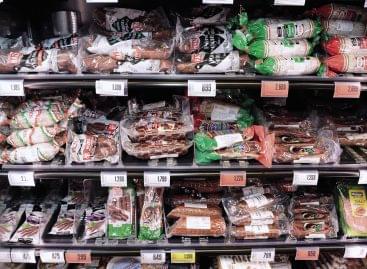 Shoppers didn't buy more salami or sausage last year, but…
Read more >
The Guild of Fine Food (GFF), the world's number one…
Read more >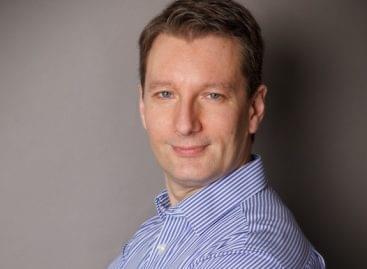 There was a change of management at Wolt Hungary: from…
Read more >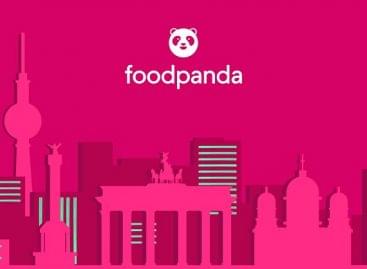 NetPincér will continue to operate under the name Foodpanda from…
Read more >