Hungarian products in the METRO stores of Berlin
This year, Hungary is the partner country of the most prestigious international food exhibition the Grüne Woche. Six METRO stores in Berlin will also help in the good appearance of the Hungarian products.

Gráf József Minister of Agriculture and Rural Development will visit a store and will meet with the Chief Executive Officer of METRO Cash & Carry, Germany, Mr. Harald Fraszczak.
Hungarian weeks will be held in six METRO stores in Berlin and will present the Hungarian culture and gastronomy. Special appearance will be ensured for the Hungarian products in the store placements, and in the METRO restaurants, Hungarian specialties can be tasted (such as ratatouille and pancakes), Hungarian music will make the shopping more pleasant and Hungarian folk dance ensembles will also be presented.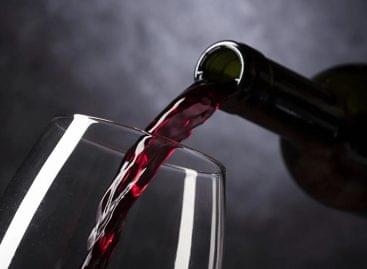 Thirteen wineries from five Hungarian wine regions have been introduced…
Read more >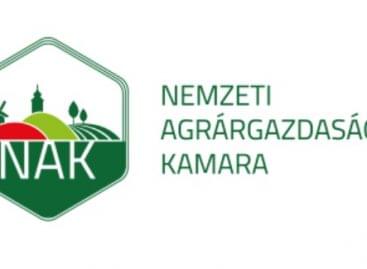 The National Chamber of Agriculture (NAK) holds an online forum…
Read more >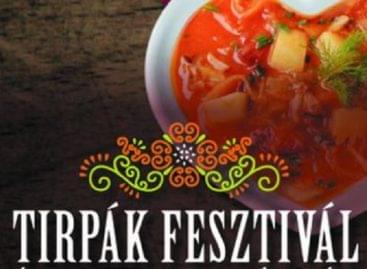 Dozens of Tirpák specialties can be tasted by those who…
Read more >