House of Hungarian Tastes in the Coop of Gödöllő
The first joint business of Coop and the House of Hungarian Tastes opened in Gödöllő. The Hungarian-owned supermarket chain sells the food products of domestic producers, in a "shop in shop 'system on 50 square meters – told Co-op Hungary Zrt. to MTI.
Murányi Lászlót, Chief Executive Officer of Co-op Hungary Zrt. told that the initiative is a great experiment: depending on the consumer's feedbacks this initative can be extended to a further 60 – 80 larger stores in the next one and a half years – reports MTI.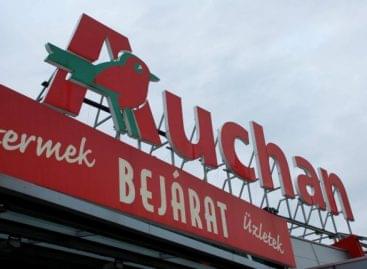 Auchan Retail Magyarország and the Kereskedelmi Alkalmazottak Szakszervezete (Trade Union…
Read more >
In order to enhance the shopping experience, Aldi opened its…
Read more >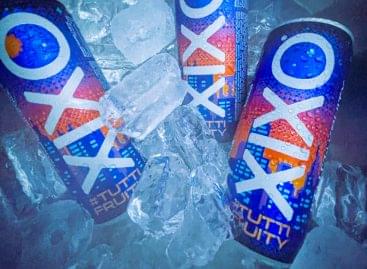 Since its founding in 2013, the XIXO brand has prided…
Read more >