Nestlé buys paprika in Hungary
Nestle's European network buys over 100 tons of Hungarian paprika this year in a value of about 400,000 euros. The Hungarian owned Rubin Szegedi Paprikafeldolgozó Kft. will deliver the peppers.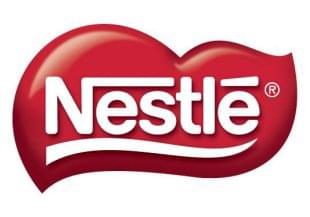 The MAGGI products using Hungarian paprika will be available in eight European countries. Nearly 800 tons of pepper spiced products (condiments, bouillon cubes and other kitchen products) will reach the Hungarian stores this year.
The Rubin Szegedi Paprikafeldolgozó Kft. delivers high-quality paprika for Nestle since 2006.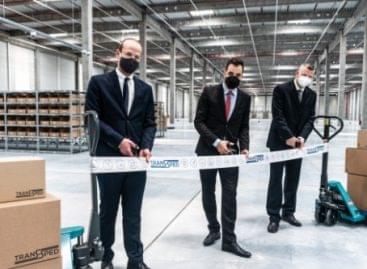 Trans-Sped, a complex logistics provider in Nagytarcsa, has opened a…
Read more >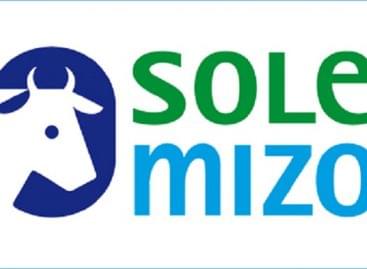 The Sole-Mizo Zrt. developed its sites in Szeged, Csorna and…
Read more >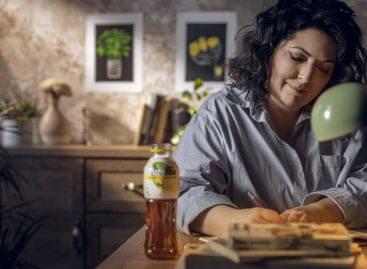 Sorry, this entry is only available in Hungarian.
Read more >