Hungarian system takes care of extra nutrient supply
In partnership with Pannónia Medicina and the University of Szeged, TS Labor has developed a system for the extra nutrient supply of plants. They are working on a new type of complex and automatic hydroponic system, which in comparison with the currently used, classic medium-based system, can better be adapted to the farming needs of plants. A special preservation procedure is also being developed for retaining the nutritional value of the plants.
//

This article is available for reading on p 131 of Trade magazin 2022.08-09. 
Related news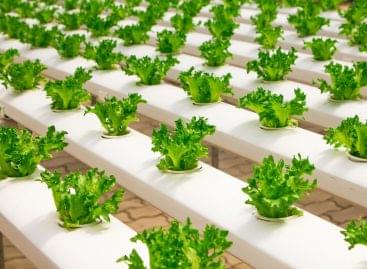 TS Labor Kft. is developing a system for the extra…
Read more >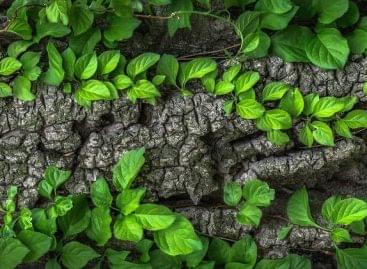 The organizers of the University of Szeged (SZTE) will greet…
Read more >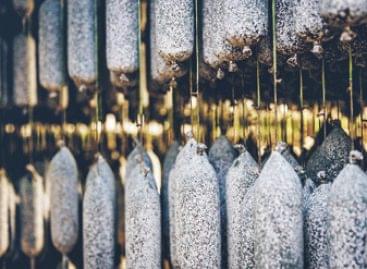 The joint research and development project of Pick Szeged Zrt.…
Read more >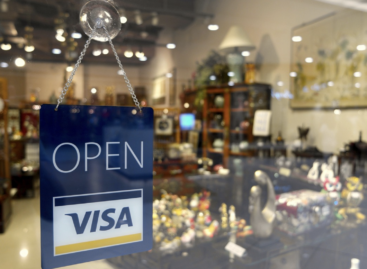 Csaba Héjja, senior analyst at MKB Bank and Takarékbank, spoke…
Read more >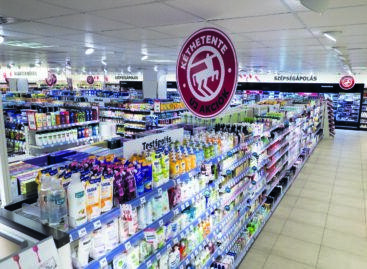 What else can we save? The question affects almost everyone…
Read more >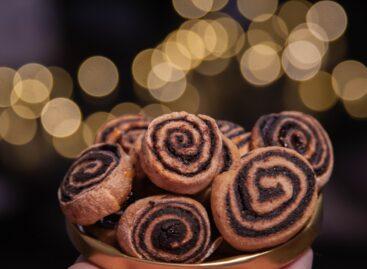 The sharp rise in prices of everyday products used by…
Read more >