Hungarian melon in the SPARs in Slovenia and Croatia
Thanks to the contribution of SPAR Magyarország, the authentic Hungarian melon flavor can be enjoyed in Slovenia and Croatia this summer.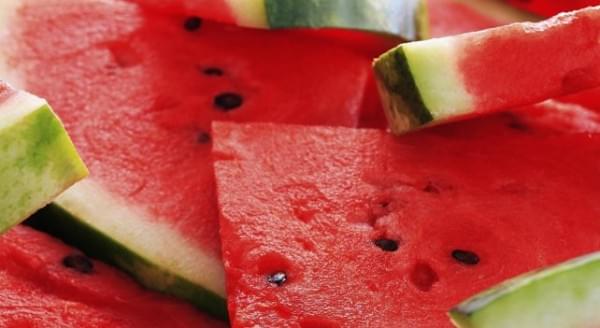 As the season starts, the EURO TÉSZ Kft. begins the transportation of the melons to the two countries via the International ASPIAG (Austria SPAR International AG) that coordinates the SPAR network in the region.
The EURO TÉSZ Kft. operating in Dombegyháza, Békés county is a supplier of SPAR and INTERSPAR
stores since 2006, and transported more than 2,300 tons of watermelon into the stores. Thanks to the consistent high and guaranteed quality the Hungarian watermelons can conquer Slovenia and Croatia this year. It is planned that the export will begin the next month to these two countries.
Related news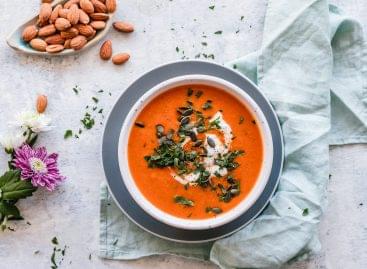 In the summer heat, the last thing we want is…
Read more >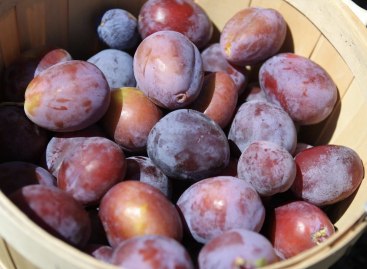 The plum season is starting, and producers can pay up…
Read more >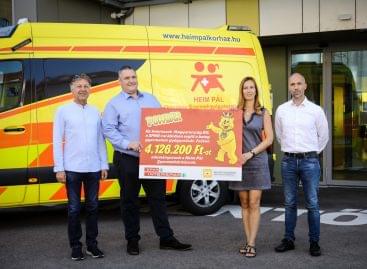 The manufacturer of Chio and Pom Bär products and SPAR…
Read more >
Johnson & Johnson will stop selling talc-based baby powder globally in 2023,…
Read more >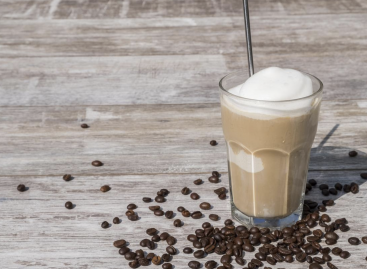 In the heat of the summer, there is nothing better…
Read more >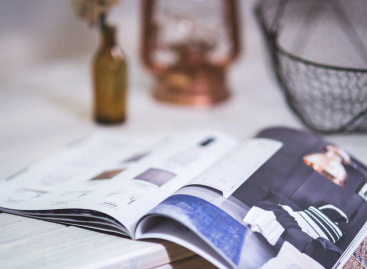 OBI follows Western European trends in Hungary as well, which…
Read more >